E2B Partner Testimonials
See what companies have to say about their experience with the E2B program at Pepperdine Graziadio Business School.

The Coca-Cola Company
"The opportunity to work with the Pepperdine MBA program to examine real business issues has been very beneficial. In a business environment of ever increasing challenges, the ability to leverage fresh and unbiased perspective has provided alternative thinking to complex issues."
—Gary Carmack, Director of Sales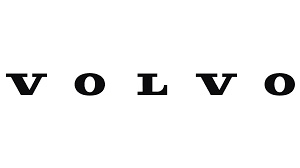 Volvo Cars North America
"I was extremely impressed with the interest and passion the students put towards this challenging project. The teams spent a vast amount of time understanding the Volvo brand and came up with innovative and cost efficient ways to further brand consideration."
—Gregor Hembrough, Sales & Marketing Manager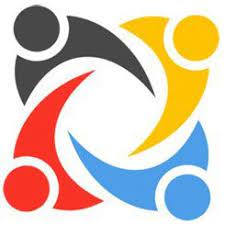 Fanscape
"We gained valuable knowledge and insight that is already helping us with our business. Both the students and the staff were incredible to work with and we believe they got as much out of the partnership as we did."
—Larry Weintraub, CEO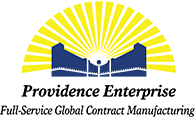 Providence Enterprise, LLC
"Through this experience, and in large part due to the tremendous efforts by the students, we have evolved as a company. We feel we can move forward with eyes open and focused. The students took a product, or technology driven, opportunity and introduced a market driven approach."
—Chris Pribus, President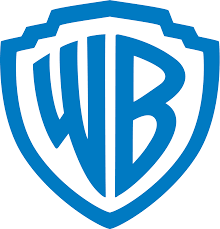 Warner Bros.
"The student groups embraced the assignment with the professionalism and enthusiasm of any top-notch consultant. Their analysis, creativity and recommendations were extremely valuable in helping us address a critical business issue and their work will almost certainly be a part of our ongoing strategy."
—Jordan Sollitto, Executive VP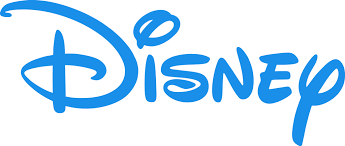 Disney Entertainment
"Sometimes we can fall into doing things the way we've always done them. In this E2B project, the students challenged our original thinking and their outside thinking was equivalent to having 15 consultants working with us. As a direct result of the project, we are working on a new marketing effort."
—John Pierce, Director, Marketing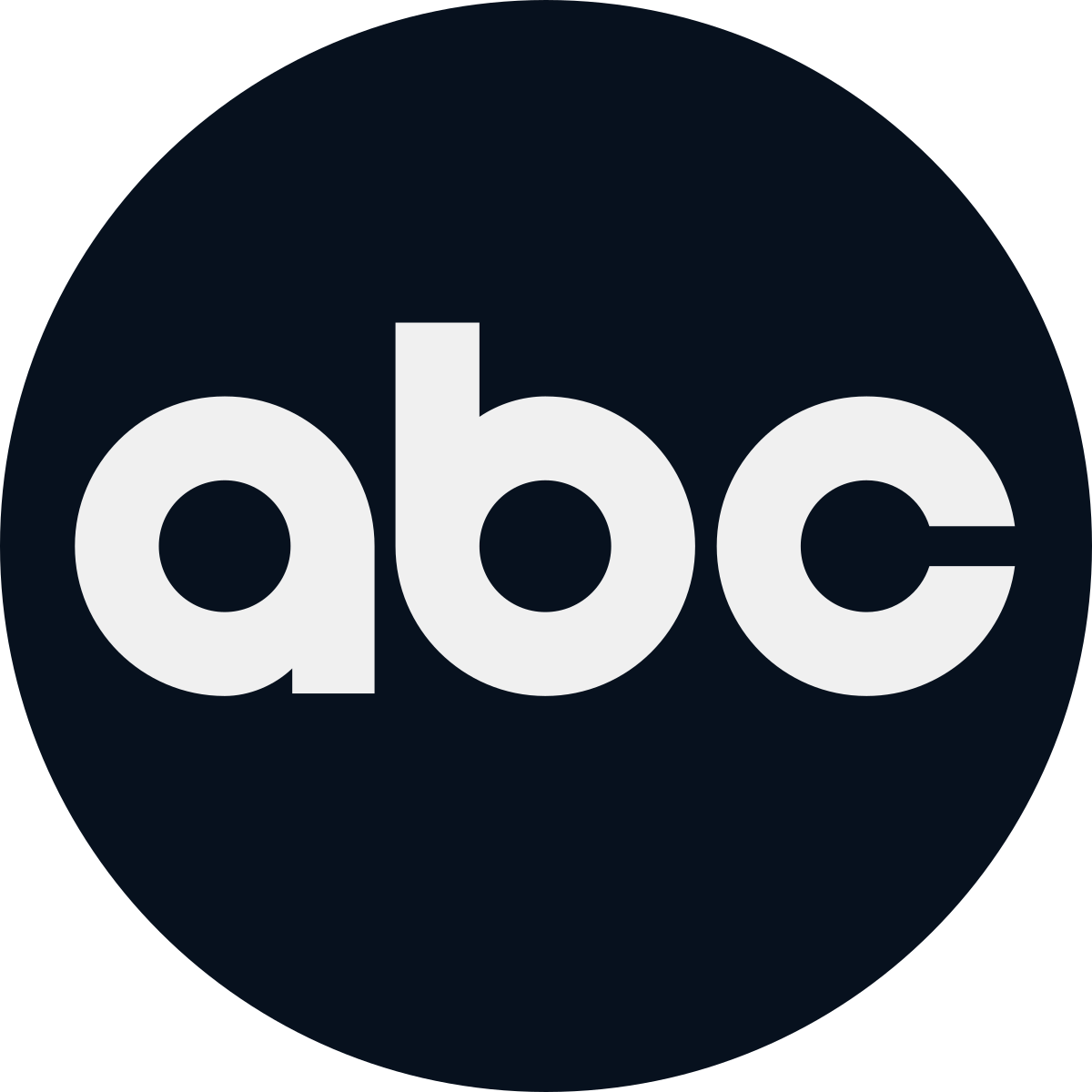 ABC Entertainment
"While this is in theory an educational class for the MBA students, in reality it was a learning experience for ABC. We challenged the students with modern day network TV business problems and they came back with unique, thought provoking solutions. They helped us think about our business as much as we required them to do so."
—Darren Schillace, VP, Marketing

Ticketmaster
"The Pepperdine MBA students internalized our objectives, took initiative, and gave creative, professional and feasible recommendations which will be carefully considered when Ticketmaster Entertainment launches its corporate social responsibility initiatives."
—Wendy Webb, Chief Communications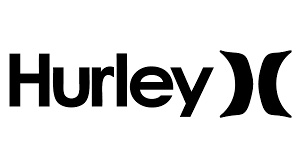 Hurley International
"The Pepperdine E2B program exceeded Hurley's expectations. Each team went to great lengths to understand the brand and the connection we strive to make with consumers. They delivered fresh and insightful approaches to strategically capitalize on our opportunities as well as challenging us to think outside the box."
—Chance King, VP Strategic Planning

Just Food For Dogs
"It was a pleasure and an honor to work with Pepperdine's professors and students in their E2B program. The process itself was rewarding as were the outcomes. We have a relatively new company that faces many unique challenges and it was fun to throw it all out on the table and see what would come of it."
—Rudy Poe, Managing Partner
SRC Medical
"SRC Medical's participation in the Pepperdine E2B program proved to be a very valuable experience. Having the individual teams develop marketing strategies that would direct us towards our company goals provided us unbiased confirmation of components of our current business plan and at the same time opened our eyes to other opportunities."
—Don Reiter, President
Foodservice
"The student feedback was insightful and provided unique and useful perspective into our business. It was a rewarding experience and we were pleased to participate in the program."
—Karrie Sanderson, Brand Manager