BSM Curriculum & Schedule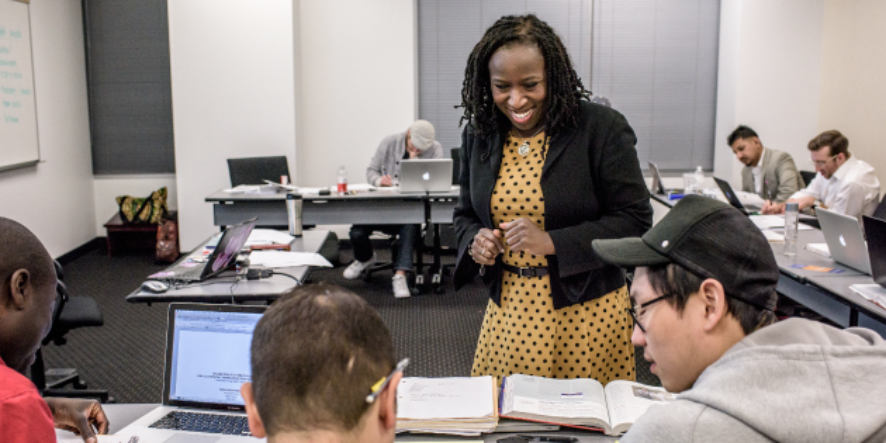 Bachelor of Science in Management
Tailored for the Student-Professional
Our BSM is specifically designed for the working professional with flexible course options tailored to meet your busy schedule. The BSM curriculum comprises 48-60 units of upper-division business coursework. We provide an experience-driven bachelor of business education for working professionals through course readings, class discussions, and group projects that relate directly to your work experience and career goals.
By putting you at the center of this learning experience, we empower you to apply new knowledge in the workplace, and we encourage you to share your insights in class.
Two-Year Completion Schedule
Earn Your Degree Faster
We offer a comprehensive and well-rounded two-year completion schedule for BSM students at the Pepperdine Graziadio School. Classes are held weeknights and Saturdays so you can not only fulfill your professional commitments, you can enhance your work experience by applying your learning directly in the workplace.