BS in Management Faculty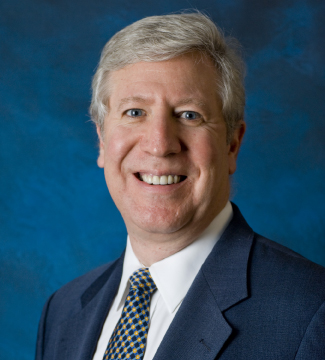 Mark Allen
Practitioner Lecturer of Organizational Theory and Management
Dr. Mark Allen is an educator, speaker, consultant, and author who specializes in talent management, corporate universities, and human resources. He is the author of Aha Moments in Talent Management, The Next Generation of Corporate Universities, and The Corporate University Handbook. Dr. Allen has a bachelor's degree in psychology from Columbia University, an MBA from Pepperdine University, and a PhD in Education from USC. An award-winning teacher, Mark teaches courses in leadership, management, human resources, creativity, and adult learning at Pepperdine's Graziadio Business School and Graduate School of Education and Psychology and has taught business and management courses at a number of institutions.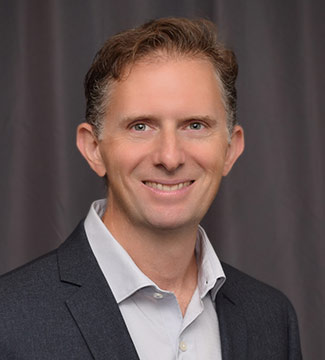 James di Lellio
Associate Professor of Decision Sciences
Dr. James A. DiLellio, is an associate professor of decision sciences in the Graziadio Business School at Pepperdine University. He holds a PhD in Applied Mathematics from Northwestern University and an MBA from Pepperdine. His current research interests are primarily in nonlinear optimization, simulation, and Kalman filtering techniques to model investment problems. The application of this research covers portfolio management, retirement planning, commodity price modeling, and the analysis of investment strategies. He has published papers in Energy Economics, Decision Sciences, Journal of Economics and Finance, Financial Services Review, and the Journal of Investing.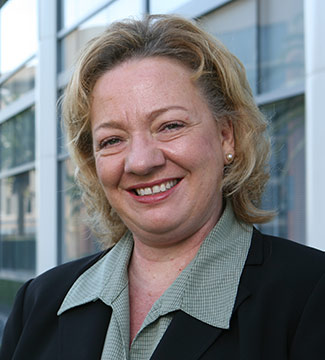 Joetta Forsyth
Associate Professor of Finance
Dr. Forsyth attended University of Chicago, where she completed the coursework for her bachelor's and master's degrees within four years. Her master's thesis was completed while working at Lexecon Inc., where she conducted economic research used by expert witnesses in court cases and regulatory hearings. Dr. Forsyth received a PhD from a joint program with the Harvard Business School and Economics Department in 1995 with concentrations in Finance and Industrial Organization. She has been a professor at University of Michigan Business School and USC's Marshall School of business. After a brief stint as the president of an internet startup, she joined the faculty at Pepperdine's Graziadio Business School in 2002.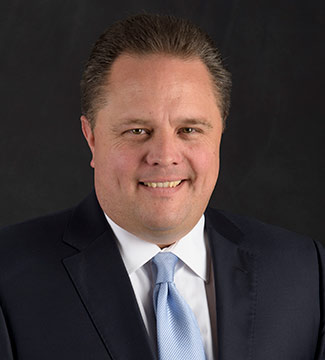 Sean Jasso
Practitioner Lecturer of Economics
Dr. Jasso writes, teaches, and consults in the areas of political economy, public policy, strategic marketing, and business ethics. He has worked several years in the hospitality and healthcare industries. He combines his training in service, leadership, and politics into his own consulting practice. Dr. Jasso delivers seminars, workshops, and speeches on the global economy, Sarbanes-Oxley, and leadership. Whether in teaching, research, and consulting, his objective is to build a transdisciplinary approach. He has a masters degree in public policy, an MBA from Pepperdine University and a PhD from Claremonth Graduate University.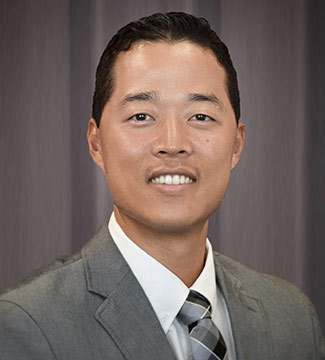 Robert Lee
Associate Professor of Accounting
Dr. Robert Lee is an associate professor of accounting and department chair for Accounting, Finance, and Real Estate at the Pepperdine Graziadio Business School. He earned his PhD in accounting from Drexel University, a master in accountancy degree from Villanova University and a bachelor of arts degree in economics and mathematics from the University of Michigan. He is a certified public accountant (CPA) and certified management accountant (CMA). He has worked for companies such as PwC, KPMG, Conversant, and Thomson Company and currently provides consulting services to companies in the Los Angeles area.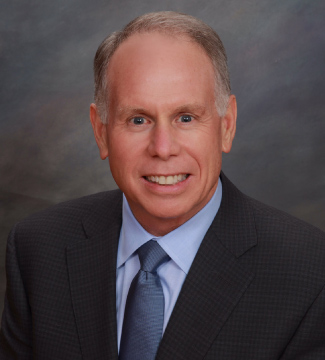 Brian McGilvray
Practitioner Faculty of Business Law
Brian McGilvray currently teaches courses in leadership and ethics, business law, employment law, and human resources management at Pepperdine University's Graziadio Business School. McGilvray previously taught at California State University, Northridge, and has guest lectured on ethics and family business issues at UCLA's Anderson Graduate School of Management. McGilvray currently serves as the Chair of the Master of Science in Business Program in the Graziadio Business School. McGilvray earned his Juris Doctor degree from the Pepperdine University Caruso School of Law, and his MBA degree and Bachelor of Science in Management degree from the Pepperdine University Graziadio Business School.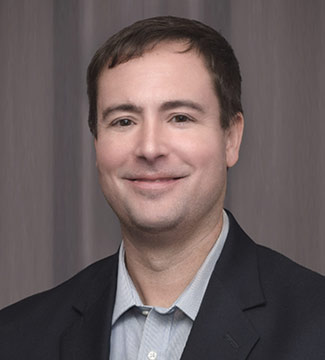 Brandon Parsons
Practitioner Instructor of Economics
Dr. Parsons has over 15 years of business experience working in a range of industries. Dr. Parsons started his professional career working for McKenna Long & Aldridge, now Dentons. He worked on litigation, corporate, and anti-dumping cases. Subsequently, Dr. Parsons became the managing director at a division of Adecco Staffing overseeing fifty attorneys and its business development. He received his BA from University of Southern Indiana, MBA from Pepperdine, and his MA from University of Detroit Mercy. Dr. Parsons completed his PhD in Economic Development at the University of Southern Mississippi. Dr. Parsons is an avid traveler having visited over forty countries and every continent.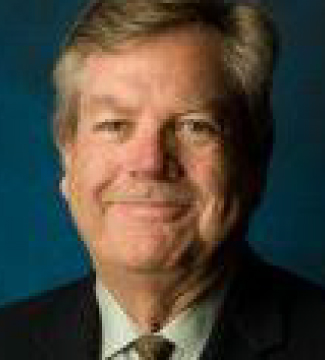 Jeffrey Schieberl
Practitioner Lecturer of Business Law
Dr. Schieberl has more than 20 years of energy industry senior management experience involving both domestic and international operations. He has served as the president and Chief Executive Officer of a natural gas processing company, among many other position before joining the faculty at Pepperdine in 1989. He has a MBA from Pepperdine and a JD from Southwestern University.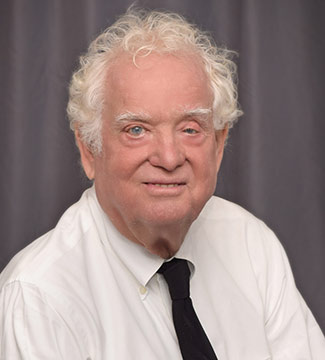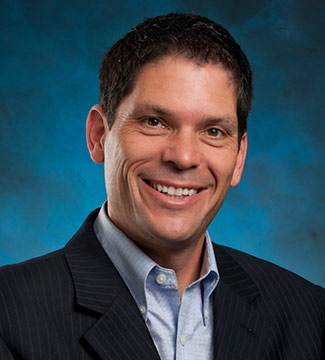 Michael Williams
Associate Professor of Information Systems Technology Management
Dr. Williams earned tenure and the rank of associate professor in the Information Systems and Technology Management Department. His research has been published in leading empirical and practitioner journals including European Journal of Operations Research and MIS Quarterly Executive. Dr. Williams earned an MS and a PhD in Information Systems from the Kelley School of Business at Indiana University. He received an Mdiv and MS from Abilene Christian University.
Testimonials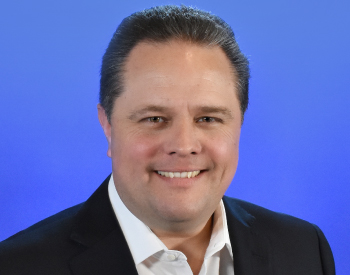 For nearly fifty years, the BSM program has graduated over 5000 students into a powerful network of confident leaders who create authentic impact in organizations throughout the region, the country and the world. The BSM program provides the pathway to completing the bachelor's degree while also creating seamless avenues to Graziadio's master's degree portfolio such as the MBA.
BS in Management Program Chair