Clearance to Graduate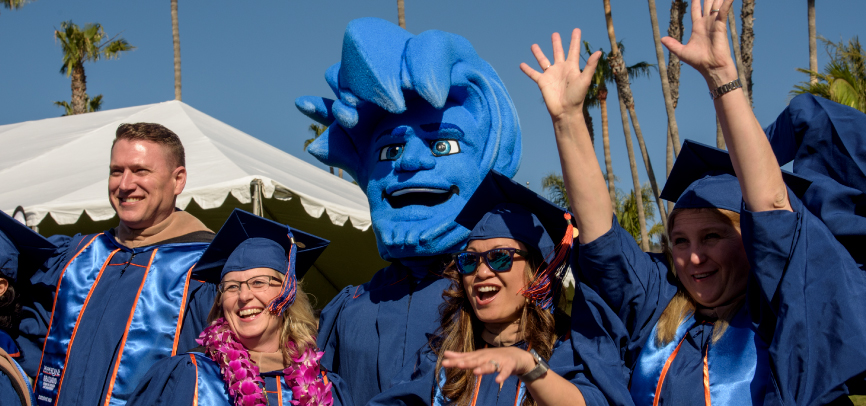 If you wish to participate in this ceremony, there are a few important steps you will need to follow. Failure to meet the deadlines stated below will result in the postponement of your graduation.


Step 1: Submit Online Application
Please follow the instructions that were sent to you by email. If you did not receive those instructions, contact your Program Office immediately. If you are unable to access the online graduation application, please complete the Intent to Graduate form. After completing the fillable PDF, send it to Ms. Yvette Reeves at yvette.reeves@pepperdine.edu from your Pepperdine University e-mail.
Your Intent to Graduate form is due by July 1, 2022. The Intent to Graduate application is only valid for the term in which you applied. If you are unable to complete your degree within that term, you will be required to submit a new application.


Step 2: Ensure Your Academic Clearance
Consult the University catalog for the academic year that you began your program or visit with your program administrator to ensure that you have met all of the academic requirements for your particular program. All of the transfer courses that you wish to apply to your degree requirements must be submitted to your Program Office. If you are currently enrolled in courses that you plan to transfer toward your Pepperdine University degree program, please notify our office in writing.
Step 3: Prepare for Your Graduation Ceremony
Your graduation from Pepperdine University is a significant achievement. Plan to enjoy this important transition in your life with family and friends. For more details about your graduation ceremony, visit the links to the left to prepare for your upcoming graduation.