Clearance to Graduate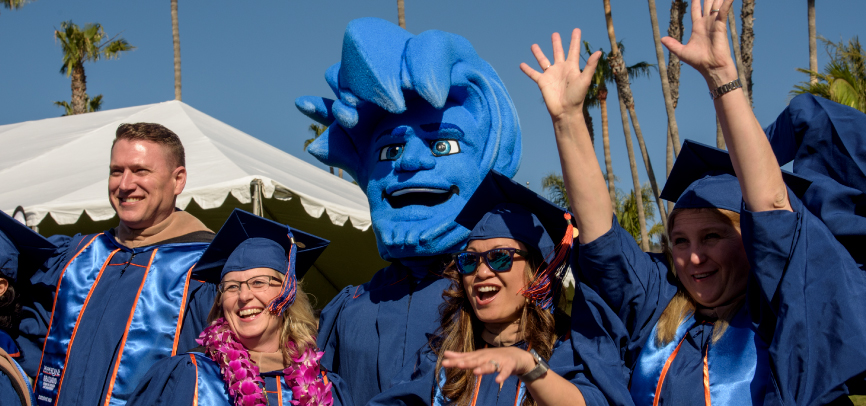 There are important and required steps you must take in order for the University to confer your degree upon successful completion of the degree requirements.


Step 1: Submit Intent to Graduate Application
Students who are in their final term of enrollment and will be completing all academic requirements at the end of the academic term will receive instructions for completing an online Intent to Graduate application approximately in week 8 of the term. If you believe you are eligible for graduation and have not received the communication, please contact your academic advisor or the program office immediately.

The Intent to Graduate application is a requisite step for the Registrar's Office to confer your degree and is only valid for the term in which you submitted the application. The Registrar's Office will confer your degree and mail your diploma certificate upon confirmation all academic requirements have been fulfilled and receipt of the Intent to Graduate application. If for some reason you are unable to complete your degree by the specified term for which you applied for, you will need to submit a new application for the following academic term.
Step 2: Ensure Your Academic Clearance
Consult the University catalog for the academic year that you began your program or contact the appropriate program office to confirm that you have met all of the academic requirements for your particular program.
Step 3: Prepare for Your Commencement Ceremony
Your graduation from Pepperdine University is a significant achievement. Plan to enjoy this important transition in your life with family and friends. For more details about the commencement ceremony, visit the Graduation Events page for information.