Women's Leadership Center Events: Empowering Women Everywhere
The Center for Women in Leadership is proud to host and sponsor events dedicated to empowering and preparing the next generation of female leaders. Our events feature experts from across the world – ranging from our own faculty, staff, students, and alumni to Fortune 500 Executives and entrepreneurs. We seek to bring together a diverse group of thought leaders who push business boundaries to inspire and enact change in their communities. From intimate fireside chats to our large scale conferences and networking events, we hope you'll join us and be part of the conversation. All individuals who are interested in attending, regardless of gender, are welcome and encouraged to participate in the Center's events.
---

Past Speakers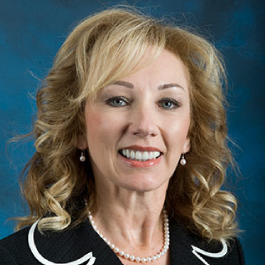 Bernice Ledbetter
Practitioner Lecturer of Organizational Theory and Management, Dean of Students, Director of the Center for Women in Leadership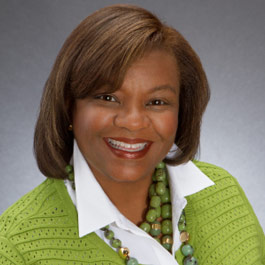 Britta Wilson (EdD '16, EMBA '92)
Vice President, Inclusion Strategies, Pixar Animation Studios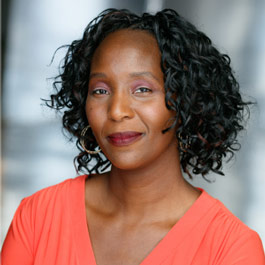 Stacey Gordon (MBA '07)
Chief Diversity Strategist, Rework Work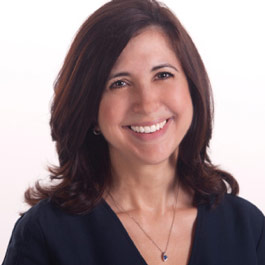 Vikki Dorsey (MSOD '15)
Principle, Dorsey Management Consulting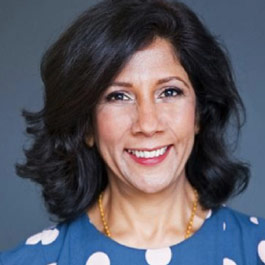 Binwa Sethi
Principle, Threefold Leadership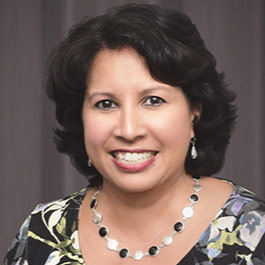 Charla Griffy-Brown
Professor of Information Systems and Technology Management and Associate Dean of Part-Time and Executive Programs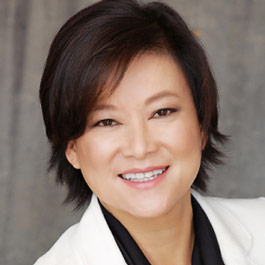 Chau Le (MBA '91)
Chief Operating Officer, Northwestern Mutual Los Angeles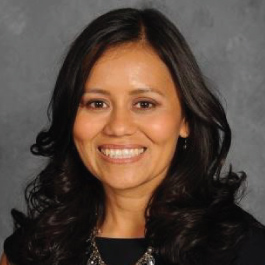 Martha Saucedo
Executive Vice President of External Affairs, AEG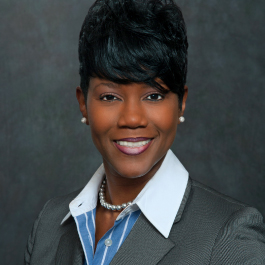 Meisha Sherman
Vice President, Global Human Resources, Danaher Corporation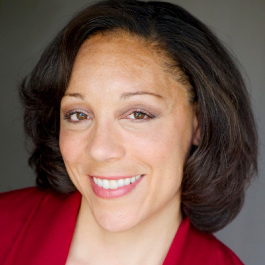 Nicole Hancock Husband
Vice President of Human Resources, Warner Bros. Television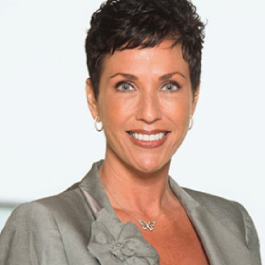 Denise Roberson (PKE MBA '14)
CEO, Jadi Communications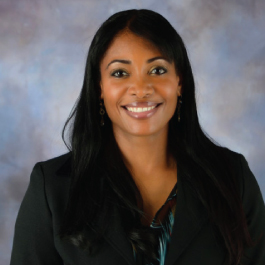 Sharifa Batts
Director, Ports America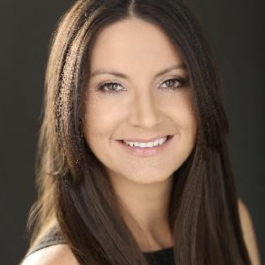 Breanna Stott
CEO, Finwell, Inc.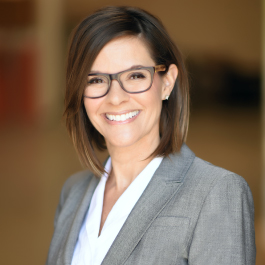 Lori Torres (PKE MBA '14)
CEO, ParcelPending
---

Past Topics
Disruptive Innovation

Human Resources Persistent Barriers for Women

Leading With Values

How We Can Help Increase Participation of Women on Boards

Addressing Unconscious Bias at Work

Engaging Community and Unity

Creating Resilience and Agility

Advancing Diversity Equity and Inclusion

Women in Leadership in Higher Education

Work-Life Balance

Life-Changing Strategies for Women