Programs and Mentorship
We're proud to offer meaningful opportunities to further develop future business leaders, including connecting our students with those who best lead by example—our alumni. Our opportunities, while developed with the purpose to educate and empower women to positions of leadership, are rooted in inclusivity and all individuals who are interested in joining, regardless of gender, are welcome and encouraged to participate in the Center's programs.
ReyesUP Report
In partnership with Reyes Coca-Cola Bottling, ReyesUP! is a six-month Women's Leadership Development Program that builds on Reyes Coca-Cola's Core Competency Model with an emphasis on five leadership commitments. This six-module program introduces participants to the importance of leading effectively with confidence. View the ReyesUP Report.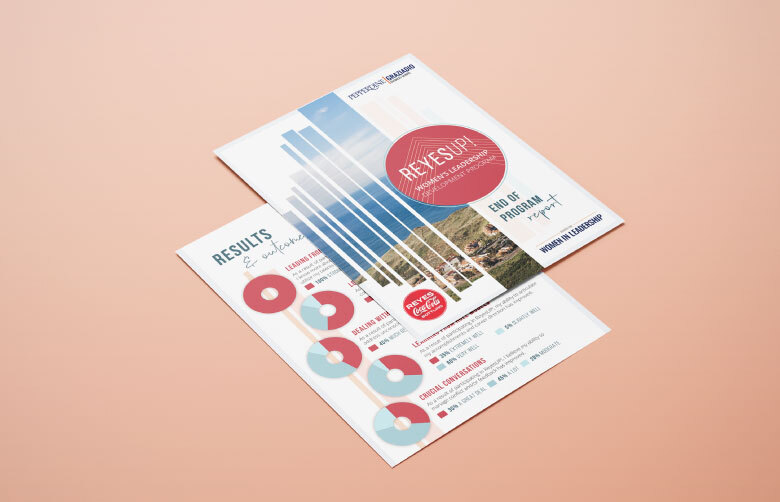 BSM Mentoring Program
A program was established for BSM students to receive mentoring from PKE and EMBA alumni. For one term, students and alumni are paired up to provide support with professional development, networking and individualized mentorship. Learn more about the BSM Mentoring Program.
ELEVATE Leadership Development Program
Designed to support women staff members of Graziadio, the Elevate Leadership Development Program is aimed at empowering these employees to lead with excellence. Currently working with it's inaugural cohort, the program will run for six months and will cover different topics such as developing self and others, leading change and others, and communicating effectively.