SEER Certificate Overview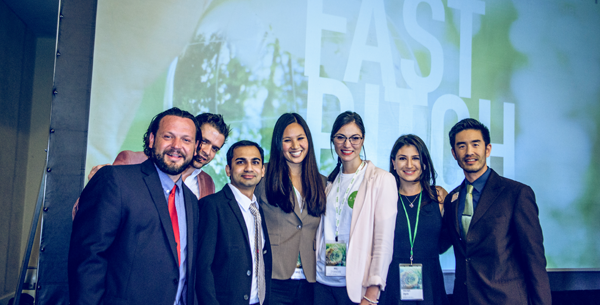 Our Certificate in Socially, Environmentally, and Ethically Responsible Business Strategy is available to students enrolled in our MBA programs. SEER Certificate courses are taken as electives within the MBA curriculum. Students complete core MBA courses in their first year and begin the SEER program in their second year of study. Upon completion, students receive a certificate along with their MBA degree.
Program Requirements
Complete four elective courses (eight units) within the SEER Certificate curriculum. This includes the SEER capstone course taught by lead faculty Rob Bikel.
Complete at least one extracurricular SEER service project.
Join and be an active member of the Pepperdine Net Impact chapter.
Global Study
As MBA students in the SEER program, you can study abroad and complete a one-week course in "Environmental Entrepreneurship Development." Through this international initiative, learn the underlying principles and dynamics of sustainable business practices and identify opportunities. You will develop new ideas, design a holistic solution, and create plans for economically viable, environmentally sustainable businesses.
Concentrations
The SEER Certificate can be earned by completing 8 units in unique elective courses. For students completing the Entrepreneurship concentration, no additional courses are required to complete SEER.