Global Programs Scholarships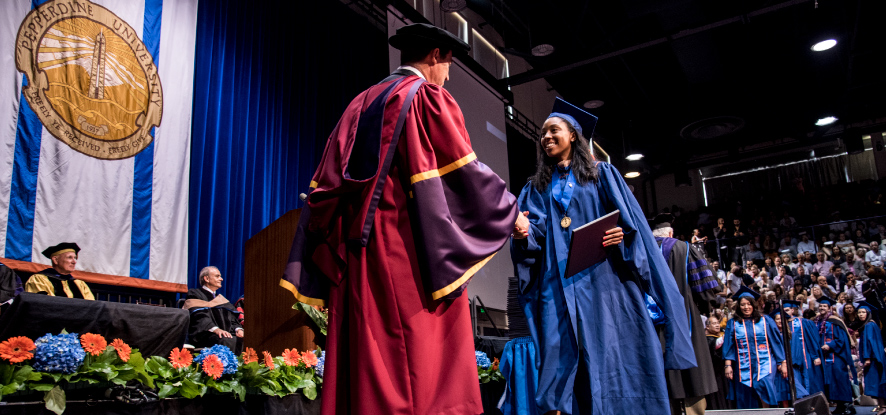 Below you will find resources to various scholarship opportunities available to graduate students pursuing study abroad opportunities.


Go! Overseas
GO! Overseas is proud to support international education through scholarships available to undergraduate and graduate students. One winner will receive a Go Overseas swag bag and $500 to participate in whichever study abroad program they choose.


GoAbroad: Scholarship and Financial Aid
This site features a searchable database to explore scholarship opportunities.


Hostelling International USA
The HI USA Community Hostelling Fund offers the "Explore the World Scholarship," which allows recipients to receive $2,000 to help finance international trips that include an educational or service component.


National Security Education Program
NSEP scholarships are open to undergraduate and graduate students planning to study in non-traditional regions.


Rotary Foundation
The Rotary Foundation and clubs offer scholarships for undergraduate and graduate study.


Optimal Scholarship
Optimal offers scholarships for undergraduate and graduate students.


Wander Pig
The Wander Pig scholarship awards to students who want to explore the world.