Global Programs Scholarships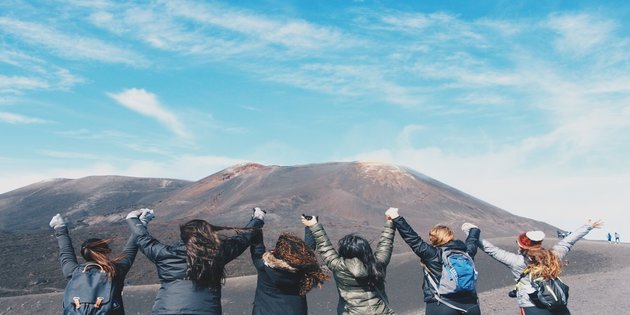 We are dedicated to providing our students with additional funding options to expand their worldview in a full trimester abroad. If you're interested in our Global Programs, be sure to review what scholarship opportunities are available to you and your immersive experience overseas.
You can also follow our Global Programs Facebook Page to stay up-to-date on the various activities and happenings in our Global Programs.