About the Center for Applied Research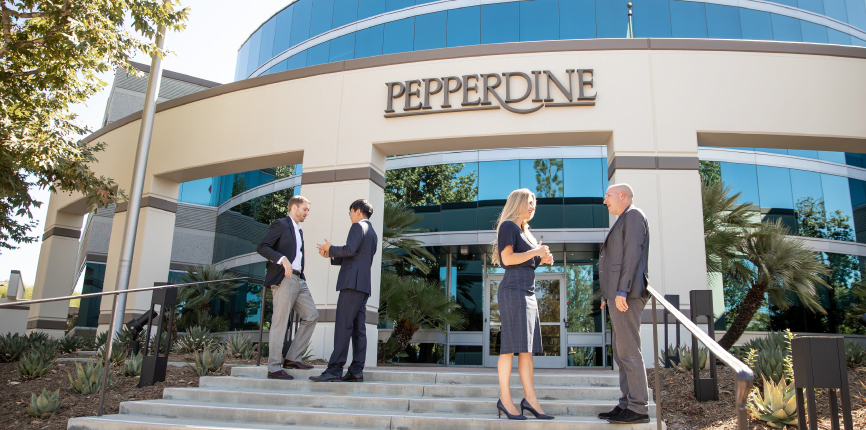 Mission and Vision
At Pepperdine Graziadio's Center for Applied Research (CAR), we tackle real-world challenges in business with a mission to transform cutting-edge research into real-world, positive impact. Here, industry leaders and PGBS scholars partner to achieve greater organizational effectiveness, develop values-centered leadership, and reach greater social responsibility. Through a collaborative, cross-disciplinary approach, the CAR strives to provide profound new insights and develop practical tools for both the business community and the classroom.
The CAR oversees all research-related activities at PGBS, hosting major research events, circulating research updates and creating research opportunities (see our bimonthly newsletter).
About the Center and Staff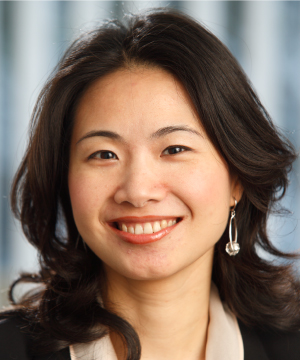 Dr. Zhike Lei, Director
Dr. Zhike Lei is a Professor of Applied Behavior Science and the Director of the Center for Applied Research at Pepperdine's Graziadio Business School. She studies how organizations, work teams, and employees adapt and learn in complex, time-pressured environments. Her work on team adaptation, psychological safety, error management, and crisis management has won prestigious awards and grants and has been published in premier academic outlets. She also shares her management insights in general business journals and magazines, including Harvard Business Review and Wall Street Journal.