Study Abroad Options for Full-Time MBA Students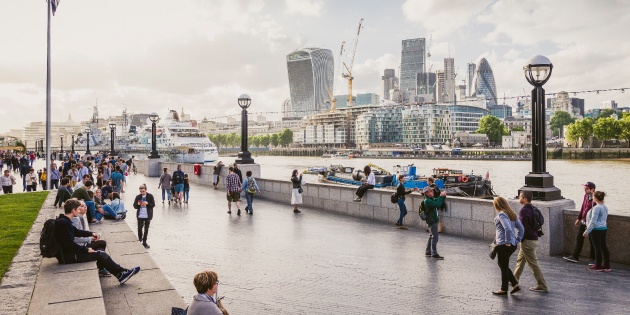 Spend a Trimester Abroad
Combine travel and adventure with your MBA degree. One of the most unique aspects of our MBA curriculum is the opportunity to gain international perspective by studying abroad. Take your education overseas and view global business up close.
Fall Term - Second Year
As a full-time MBA student, you can spend your second year fall term at our prestigious international university partners.
Enhance your MBA education and expand your skill set through this unique opportunity.
Take courses in English or in the host country's language.
Earn a trimester of credit toward your MBA degree.
Gain an invaluable international perspective and firsthand insight into business in another region of the world.
Return with a grasp of the international marketplace that only experience can impart. You will earn credit here for time spent abroad and our partner university will be included on your transcripts.
Take advantage of this a once-in-a-lifetime opportunity to combine MBA courses, international perspective, and adventure.