Entrepreneurship Student & Alumni Profiles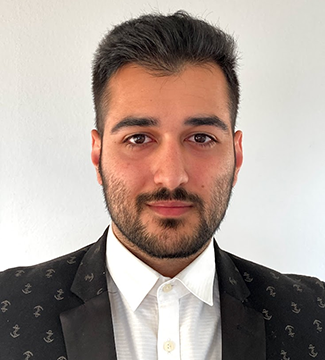 Kia Darghai, '22
Voice Over Actor
After 14 rejections from dental schools, Darghai spent some time thinking about what he loved doing and realized that he has a knack for voices. He decided to follow his passion for voice acting and with the help of his entrepreneurship classes at Pepperdine, Darghai has been able to take the necessary steps to bring him closer to his dream.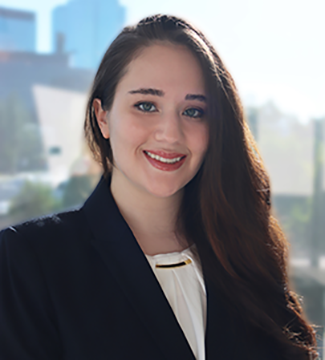 Kayla Eber, '22
Founder, Victori Jewelry
Kayla Eber was frustrated with the quality, price and murky origins of the jewelry she was purchasing, so she set out to create a sustainable product with purpose. After endless hours of researching and creating mockup designs, Victori Jewelry was born. Through her entrepreneurship classes, Eber has been able to develop and build foundational parts of her business such as a website, financial structure, board of advisors, and brand strategy.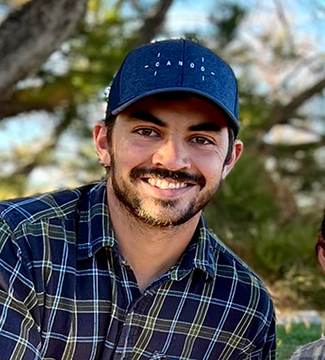 Teller Emmer, '22
Founder, Aro Rooftop Systems
Teller Emmer has always loved the outdoors. Having spent a lot of time camping and living in unique places, he started to think about car camping solutions that would not only benefit him but also others around him. Inspired by these experiences, Teller started Aro Rooftop Systems and was able to perfect his business during his time in his entrepreneurship classes.
Ignacio Rodriguez, '22
Founder, IRDO Consulting
Ignacio Rodriguez has always had a strong sense of community and desire to help those around him. Once he began his MBA classes, he realized many of his friends and family did not have the tools to support their small businesses. Rodriguez invented IROD with the mission to address the gaps in such businesses to assess and improve their financial systems.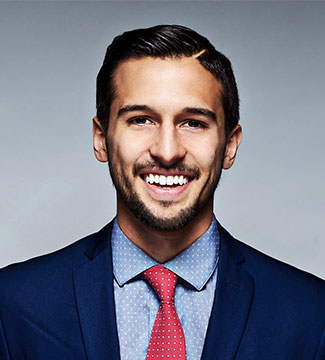 Michael Lucarelli, '16
Co-Founder, Rentspree
With the goal to develop a rental process to empower renters, landlords, and agents to work better together, Michael Lucarelli bridged the gap by inventing an online platform called Rentspree. Not only did he obtain invaluable practice and guidance on pitching and presenting information to others, Lucarelli met his co-founder sitting next to him in an entrepreneurship classes.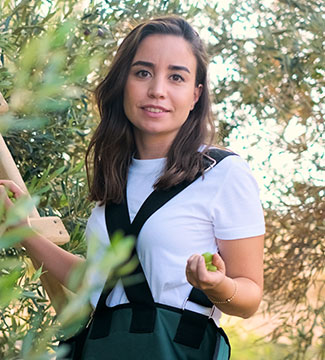 Ece Ere, '18
Founder, Olizzi Olive Oil & Superfood
Ece Ere was taught from her father that high quality olive oil is not only a food, but a remedy. Her mother taught her how to embrace healthy fats in her diet. Out of this family guidance and a huge passion for food, Ere set out to create a product that she believed in and follow their belief that "you are what you eat!"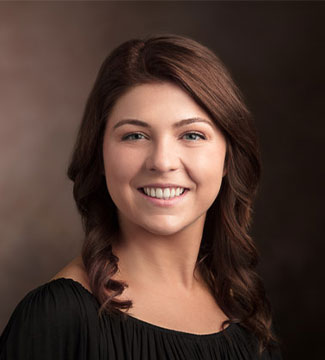 Madison Haws, '22
Founder, H.O.P.E Present (Hold On Pain Ends)
Out of an incredibly trying time in the beginning of her MBA program, Madison Haws used her challenges to motivate herself into becoming an entrepreneur. She founded an organization to support suicidal individuals and give peace of mind to their loved ones.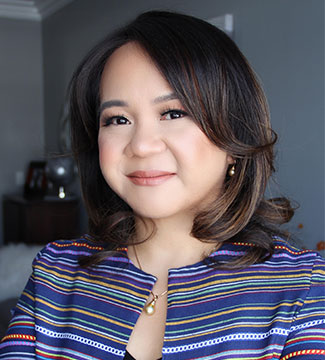 Maria Odiamar Racho, '12
Founder, FilKor Capital
With a long standing passion to give back to her Filipino and Asian American community, Maria Racho believes entrepreneurship is a path to economic empowerment and access to funding could be a lifeline for many startups. Wanting to provide funding access particularly to underserved, untapped parts of their community, Racho set out to launch a business that would empower resilient Asian Americans to build enduring companies.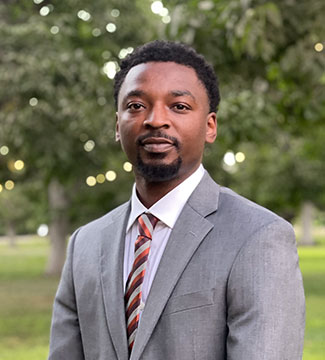 Kennith Burks, '22
Founder, carKenny
Kennith Burks turned an unfortunate situation into an opportunity. After getting pulled over by the police for suspected speeding, he began to think about how important vehicle telematics could be used to other drivers that find themselves in similar positions. Leveraging his entrepreneurship classes, Burks launched carKenny, hoping to someday integrate his technology into the ever-growing vehicle security industry.