Student Programs and Opportunities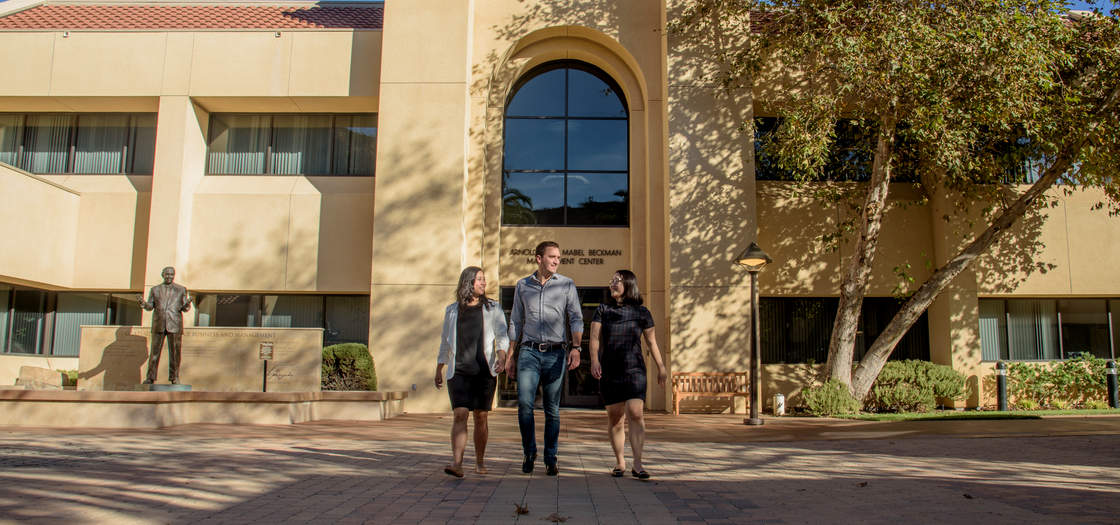 ---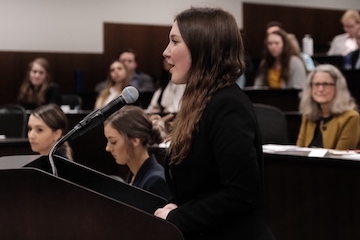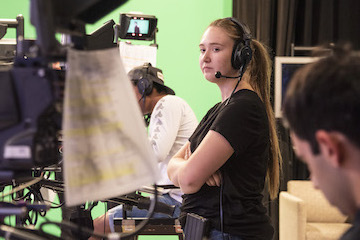 ---
Clubs & Organizations
Pepperdine University is home to six active EMS-related student clubs and organizations supporting more than 200 community members across its five schools.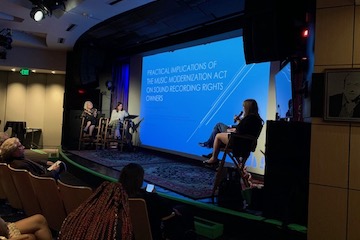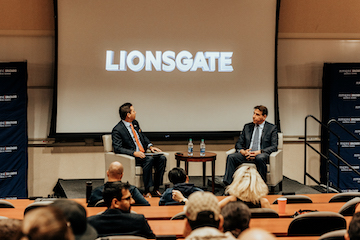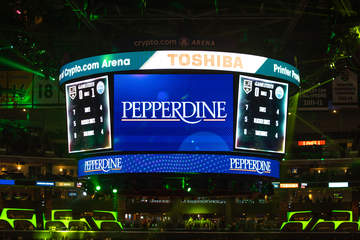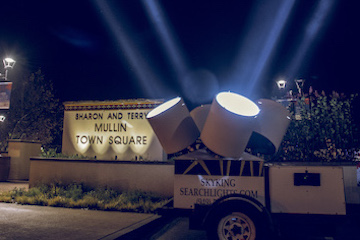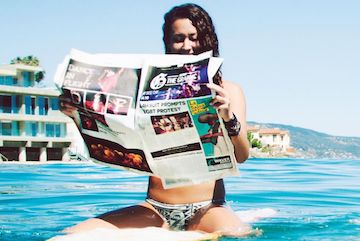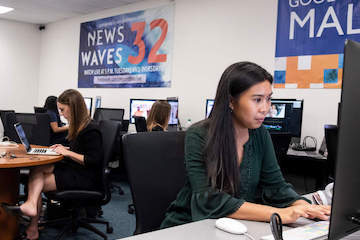 ---
Student Spotlights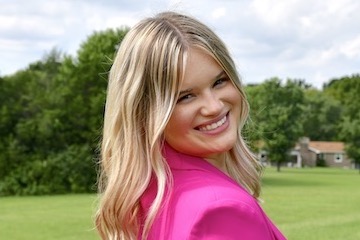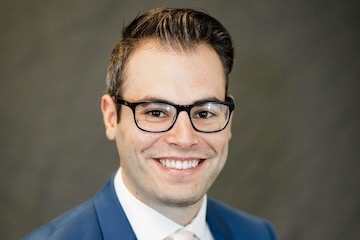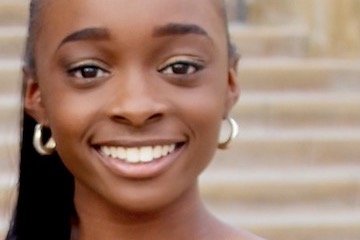 ---
Activities
Diversity and Inclusion Film Festival
The Seaver undergraduates host the Reel Stories Film Festival. The Diversity and Inclusion Film Festival (DIFF) celebrates the best in Seaver graduate student short films.
All Pepperdine graduate students are invited to submit one short film that embraces themes related to diversity and inclusion to the festival director, Pepperdine University Associate Professor of Creative Writing and Film and Director of the MFA Program in Screenwriting Leslie Kreiner Wilson during the open window in March. Selected films will then screen at a special event on the Drescher Graduate Campus at the end of the spring semester and be judged by a panel of Hollywood professionals. Similar to other film festivals, this event convenes with an after party and announcement of festival winners.
Multicultural Theatre Project
The Multicultural Theatre Project (MTP) is a transdisciplinary, arts-based, critical pedagogy, a theatrical experience that provides an environment where students can explore the multidimensionality of diversity: intellectually, emotionally, and spiritually. Under the creative direction of Pepperdine University Professor of English and Film Studies Joi Carr, the MTP hosts distinguished panel discussions, intimate conversations, special guest performances, and arts-based critical presentations.
Explore the Multicultural Theatre Project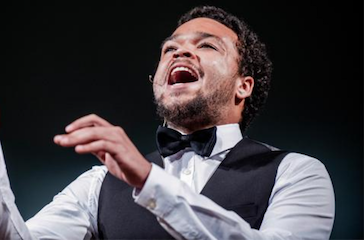 OTT.X University Affiliate Program
The IEMS is proud to announce that we have joined the OTT.X University Affiliate Program. The program provides all current Pepperdine University students, faculty, and staff access to leading edge information, discounted tickets for live events and conferences, and networking opportunities with leading industry executives.
All interested Pepperdine Faculty, Staff, and Students can sign-up here.
About the OTT.X: The OTT.X (formerly the Entertainment Merchants Association) is the leading trade organization supporting the over-the-top streaming industry. It's members form a global community of organizations including companies across the content, service and technology sectors.
Reel Stories Film Festival
Pepperdine's Reel Stories Film Festival provides an amazing opportunity for Seaver undergraduate students to tap into their creative side and spotlight stories from their own lives and community, regardless of major. Students are encouraged to collaborate as they craft short films that highlight important stories and values.
The Festival was founded in 2009 by Pepperdine Alumna Susie Lee and a group of equally passionate students as an opportunity for student filmmakers to instill change and explore humanity by creating films that captivate and challenge the audience. The student programming board invites you to save the date for next year: February 3, 2023.
Explore the Reel Stories Film Festival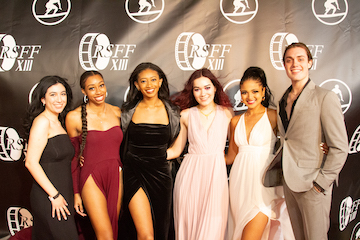 ---
Facilities
With four Sony High Definition cameras, a Sony switcher, and a Yamaha digital mixing console, the Seaver College Communication Division television studio is comparable to a medium or large market broadcast newsroom. Student directors follow the action on three 52-inch Sony monitors.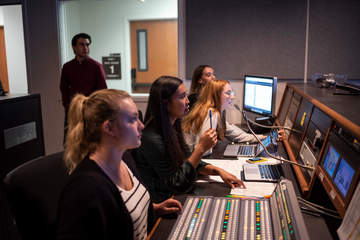 Theatrical Screening Auditorium
Thanks to a generous donation from the Masuda Endowment, the IEMS is proud to be the custodian of the Masuda Surf Cinema screening room. Located in the Wilburn Auditorium on the Drescher Graduate Campus, this will soon be the premier spot for holding theatrical quality screening events in Malibu.