IEMS Leadership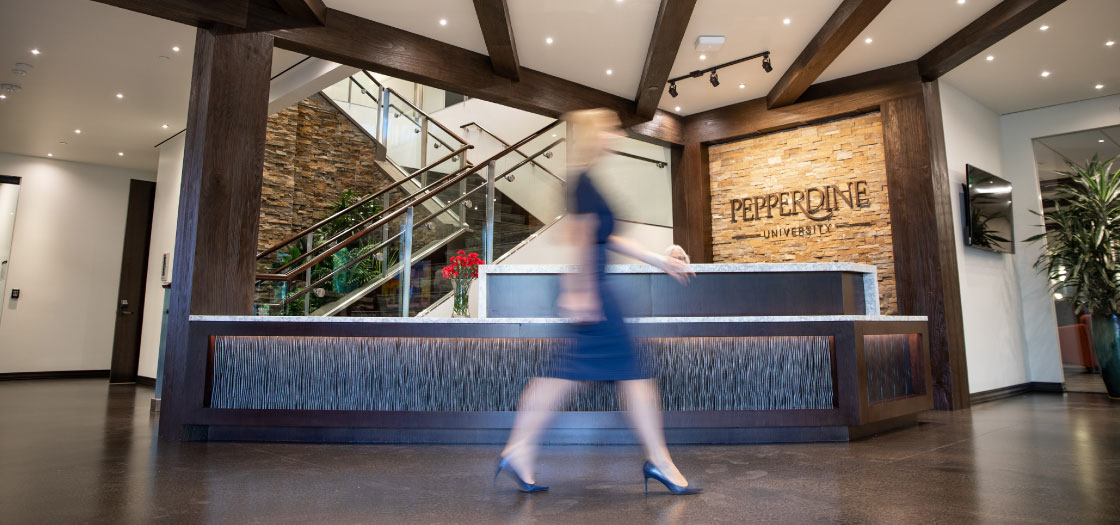 We live in a time of pervasive media and persistent entertainment, waking up to our smartphones and falling asleep to social media. In between, we are texting, browsing, listening, posting, and streaming using individually owned, permanently connected mobile, interactive digital devices. Behind those devices, other technologies have significantly lowered the barriers and costs of media and entertainment production, while the internet has disrupted traditional distribution channels and players. For digitally savvy creative artists, entertainment entrepreneurs, lawyers, and executives, this is a time of attractive alternative paths and unprecedented opportunity.
At Pepperdine, we immerse ourselves in the digital disruption of entertainment and media while reflecting on the next waves that we envision for these fields. We explore the kinds of stories we want to tell, what impact we have on society, and how we can enable successful careers in the creative economy. Lastly, we conduct forward-thinking industry research that drives our programming and curriculum.
Join us at IEMS as we help shape enriching educational experiences that will cultivate creative artists, mentor media makers and managers, educate entertainment entrepreneurs, lawyers and executives, and enrich culture and society.
We look forward to your participation and engagement and are excited to meet you!
We became a part of the Graziadio Business School in 2022 and can't wait to engage in all the exciting opportunities that lie ahead. Explore the 2020-2021 annual IEMSC Report to see what we got up to last year.


Leadership Team