Resume and Cover Letter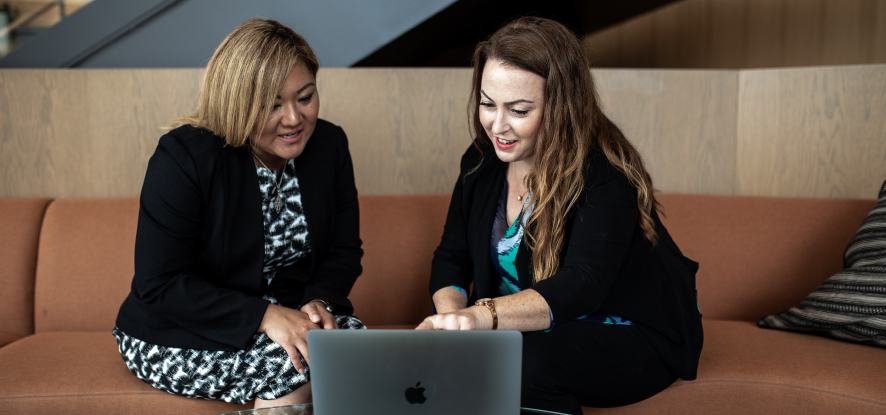 Crafting a top-notch résumé and cover letter are key to standing out in your job search. Our Career and Professional Development Team will give you guidance to create a profile that will assist hiring managers and recruiters in understanding the skill sets and experiences you possess.
Résumé Fundamentals
A résumé is a formal document that highlights your skills, experiences, and accomplishments that relate to your career goals. It will typically include any academic achievements, volunteer experiences, extra-curricular activities, past and current jobs and internships as they relate to your desired role. Your career coach is here to provide you with an in-depth analysis of your résumé and provide any feedback and suggestions as needed.
Résumé Templates
Whether you are just starting a résumé or you are looking to enhance one you've already created, our provided templates can guide you in developing a stand-out résumé of your own.
VMOCK
Pepperdine has partnered with VMock Inc., a digital résumé review tool that provides instant, personalized feedback on your résumé based on criteria gathered from employers and global best practices. Upload your document and immediately receive a score and feedback on enhancing your résumé.
Cover Letter Fundamentals
An effective cover letter introduces you to hiring managers in a personal and memorable way. It should be customized for every job you apply to and provided during the job application process. Your Career Coach can assist you in developing a cover letter that will help you stand out to hiring managers and recruiters.
Cover Letter Samples
Cover letter samples can assist you in developing your own customized letter for every job application you submit.
List of Action Verbs
The use of powerful action verbs will improve your résumé and cover letter by increasing reader engagement, emphasizing your accomplishments, and giving an overall impression of your ability to provide value to an organization.