Career Resources for Alumni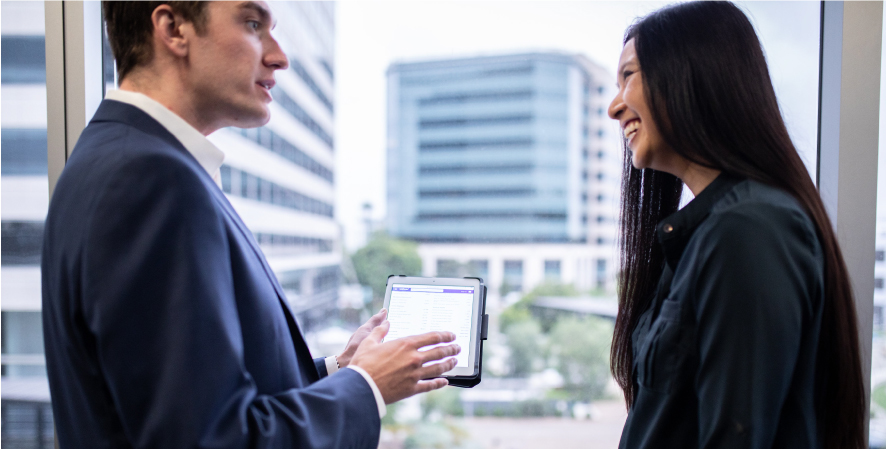 Partner with Career and Professional Development
Graziadio Alumni serve as one of our greatest resources in creating Best for the World Leaders. Our generous alumni contribute to the ultimate career success of our students by sharing their professional expertise, participating in career discussions and hiring graduate students for internships and full time opportunities. The Career and Professional Development Team can also provide skills and tools to further your career.


Hire a Student
Internships are instrumental in helping students integrate academic knowledge and gain work experience in a professional environment. Contact us if your organization is looking to post an internship or full-time opportunity. You can do so by creating a complimentary employer account on Handshake or visiting our Employer page. If you need extra guidance on how to post your position please review these detailed instructions.
Make connections and build influential relationships that can last a lifetime. Find the perfect person to help guide your career journey, or pour your support and wisdom into the next generation of leaders.
We would like to know more about your professional background so we may share your information with Pepperdine University and the Graziadio Business School for possible future speaking engagements. Your information will be kept on file and you will be contacted as a need arises by faculty and/or staff.
As an alumnus, you have many opportunities to make an impact in your professional and personal life and to make a difference in the lives of others. Learn about the many ways to get involved in the Graziadio Alumni Network and become a Graziadio Alumni Ambassador.
The care and support of your Career and Professional Development Team does not end upon graduation from Pepperdine Graziadio Business School. We will continue to provide you with job search tools and strategies to help you succeed in your career journey. See below for a list of available resources.
Learn more about opportunities to network with other alumni.
Stay connected with us on social media and PeppConnect, Pepperdine's exclusive online platform for alumni, faculty, staff, and students.
Career Coaching
Our Career and Professional Development Team offers one-on-one career coaching appointments to address an array of career and job search related topics. Alumni can schedule appointments online through Handshake.
Employment Opportunities
Search career opportunities, events, and employer research resources by using Handshake. You can create an account if you do not already have one. Alums can use a personal email address if they don't have a pepperdine email address.
Resource Handbook
Our Career Resource Handbook serves as your go-to reference guide for learning more about the skills you need to succeed in your career endeavors.