Career Planning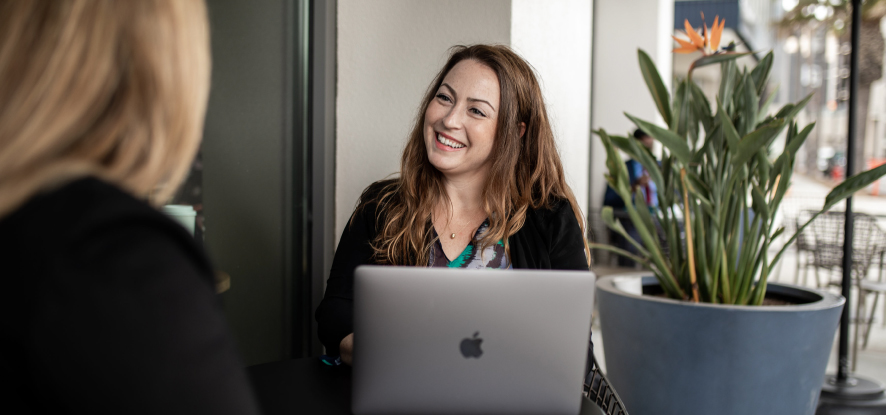 Your Purpose
Self-understanding is a key component of any successful job search and to your ultimate career. Whether you have an idea of your career path or need assistance, our team will give you the tools to achieve a competitive edge.


CareerLeader
CareerLeader is an extensive assessment program utilized by over 100 top MBA schools across the U.S. and Europe that is specifically designed for those interested in a business profession. The comprehensive assessment tool provides insight into your interests, skills and motivators and employs this information to match you to specific, business-related jobs. We recommend you schedule an appointment with your career coach to discuss your results.
To register for CareerLeader, contact Career and Professional Development at cpd@pepperdine.edu.
Your Career Coach
Our team provides personalized guidance and insight on effective job search strategies, résumés, cover letters, and other career management techniques. Career coaching is available to students and alumni across all Graziadio School programs. One-on-one coaching sessions focus on your personal career challenges and typically run from 30 - 60 minutes. You can schedule an appointment through Handshake.
Explore Careers
Graziadio Business School provides students with the skill sets they need for a wide variety of career opportunities. Below you will find a number of helpful resources to help you research potential career paths such as:
Analytics
Consulting
Finance
HR/OD
Leadership Development
Marketing
Real Estate
Your career coach is here to help you find what options best fit your career goals, interests, and values.
O*NET
The Occupational Information Network, also known as O*Net, is a helpful resource for career exploration. The platform leverages data from over 1,000 careers which you can use to research various areas of interest.
Vault
Research your career options and industries of interest using Vault. This premiere job exploration site contains career information on over 400 fields. Vault also contains company rankings and reviews as well as internship program ratings, career advice and industry guides.
HigherEd | EFMD Shared Career Services
Did you know that the Pepperdine Graziadio Business School is an affiliate member of the European Foundation for Management Development (EFMD)? That means that you have full access to EFMD's global job board and professional development webinars through their career services platform Highered! If you're interested in working abroad, especially in Europe or Asia, this is the resource for you! Please use your @pepperdine.edu or your @alumnimail.pepperdine.edu email address to sign-up!
Parker Dewey Micro-Internship Program
The Micro-Internship Program is designed to help increase your experience and skillsets, build professional relationships, and explore new industries and functions via remote, short-term, paid professional assignments. These projects allow you to get in the door, demonstrate your skills, enhance your resume, build your network, and explore career paths.