Executive Speaker Series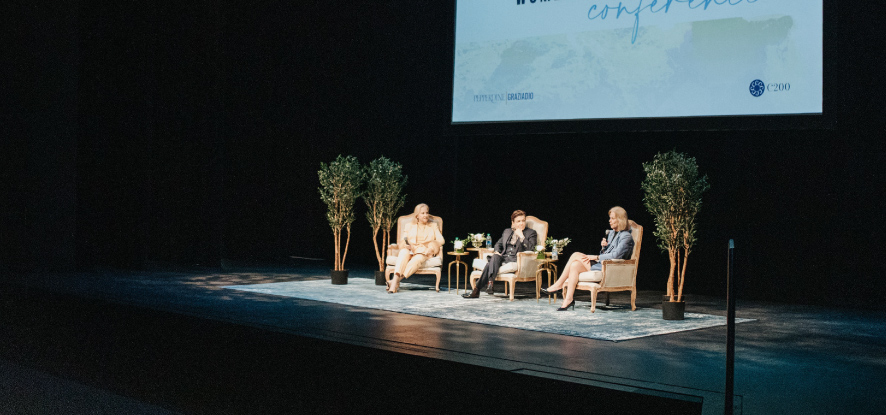 The Graziadio Executive Speaker Series is a curation of valuable seminars in which various guest speakers bring real-world knowledge and experiential learning to the classroom environment. High-level executives come to campus from a variety of industries to share their business expertise. The one-hour sessions allow leaders to share insight into current and future business trends and the challenges decision-makers face.
Executive Speaker Series, Fall 2023
The Executive Speaker series for Fall 2023 will be on ground in Malibu in the Wilburn Auditorium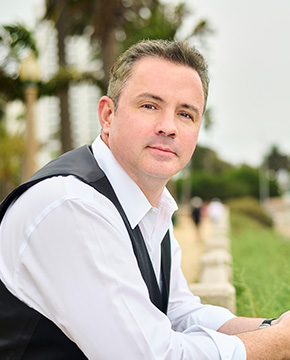 Jack P. Flaherty, MBA
Founder and CEO at The Decision Switch™ | Author & Speaker
Wilburn Auditorium | October 26, 2023 | 5:00 PM - 7:00 PM
Registration Link: https://bit.ly/PGBS2023FLAHERTY
Jack P. Flaherty is a former executive officer, strategic advisor, and Big 4 risk management consultant. Crediting his success to the confident and decisive teams he had built over a twenty-plus-year career, Jack now is a passionate advocate who speaks, writes, and consults on the value and skills required to make critical decisions.
Having conducted thousands of executive interviews he's found high-level decision-making to be one of the greatest challenges we face on a daily basis, and yet observed many of his clients were never given the requisite training or tools to confidently make effective and productive decisions. A knowledge gap that frequently instills fear and anxiety, as well as contributes to performance issues for individuals, teams, and their organizations.
A reality that became the catalyst for authoring The Decision Switch: 7 Principles of Successful Decision-Making, a proven methodology that transforms individuals into decisive leaders, able to make confident decisions at the speed their role requires.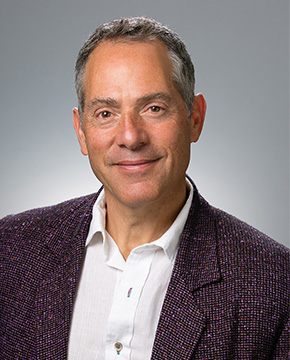 Ethan Penner
Chief Executive Officer at Mosaic Real Estate Investors
Wilburn Auditorium | November 16, 2023 | 5:00 PM - 7:00 PM
Registration Link: https://bit.ly/PGBS2023PENNER
Ethan Penner is the Managing Partner of Mosaic Real Estate Investors, a Los Angeles based investment manager founded in 2015. Mosaic specializes in the intersection of structured finance and real estate.
Ethan is a recognized pioneer in the fields of real estate and finance, specializing in real estate, mortgage credit, and financial markets. Ethan is most well-known for his work with Nomura Securities in the 1990's where he is broadly credited with being the driving force behind the creation of the CMBS industry. With Nomura's financial backing, he established a real estate finance operation that re-defined the mortgage finance industry, making Nomura the dominant brand in the U.S. real estate finance industry. In recognition of his work Ethan received many awards including being named one of the U.S. Real Estate industry's 100 icons of the 20th century, being voted the Real Estate industry's Financial Services Executive of the Year for five consecutive years and being included in Global Finance Magazine's list of the world's most powerful people in Finance. In 2011 Real Estate Forum voted him one of the industry's 65 living legends in their 65th anniversary issue.
Ethan's career goes back to the earliest days of the mortgage-backed securities industry, including stints at Drexel Burnham and Morgan Stanley, and CBRE.
Ethan has written a book on his philosophy, entitled "Greatness is a Choice," that will be released by Wiley in the fall of 2023. He has been an adjunct professor at Pepperdine's Graziadio School of Business since 2017 and before that at University of Southern California, teaching real estate and mortgage finance, capital markets, and global macroeconomics.