Hire a Graziadio Intern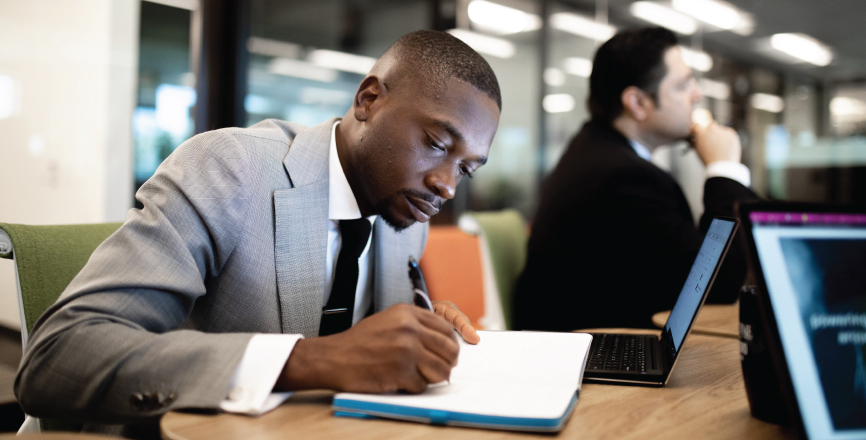 While some schools emphasize theory, Pepperdine students are challenged to apply what they learn in the classroom to real-world, real-time business challenges, giving them the experience needed to contribute to your organization's bottom line. Hiring a Pepperdine intern can help your organization gain fresh insights and strategic support while investing in your talent base for tomorrow.
Choose potential candidates currently enrolled in one of our full-time programs. Pepperdine interns bring, on average, four years of work experience in a variety of industries. International students, comprising approximately 35% of our student body, can also provide the added value of their global perspective.
How to Hire