Blended Learning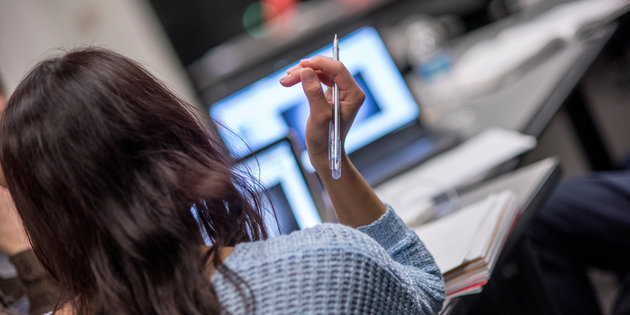 Information technology and business are becoming inextricably interwoven. I don't think anybody can talk meaningfully about one without talking about the other."
With today's generations now fully immersed in a Web 2.0 world, expectations and assumptions about modes of learning and communication have changed dramatically from the days of classroom-only instruction.
In addition, the manner in which business is conducted today involves web and technology as requisite forms of communication and information transfer. Enabling students to master current technologies during business school better prepares them in the practical aspects of doing business in the real world.
In keeping with the times and with student expectations, the Graziadio Business School has developed several blended learning initiatives that integrate online and in-class instruction to enhance learning and student-faculty interaction.
---
MSOD: A Blended Learning Pilot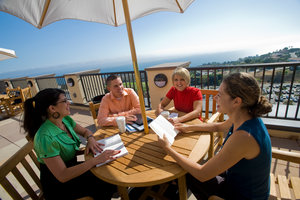 The Pepperdine Graziadio Master of Science in Organization Development (MSOD) program is our first degree program to holistically adopt blended learning as part of its course delivery. The two-year program combines six face-to-face class sessions with integrated online learning and interaction woven in between sessions.
Using a combination of synchronous (students and professor meeting online in real time) and asynchronous (students accessing information or communicating online according to their own schedule), the Graziadio Business School Blended Learning Faculty Fellows are committed to enhancing student learning and interaction through a series of online tools. Some of these tools include videoconferencing, social media, document sharing applications, and online collaborative spaces.
---
Blended Learning Faculty Fellows
The following is a list of the Blended Learning Faculty members at the Graziadio School who have elected to incorporate blended learning initiatives into their courses.