Current Board Members
The Graziadio Board is a group of prominent business leaders who advice and counsel on the school's program and direction.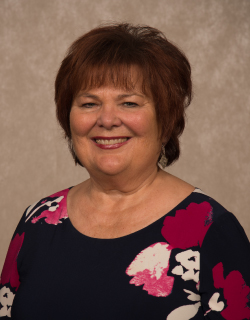 Cindy Ayloush
Chief Executive Officer
Chief Financial Officer, Hydraflow
Graziadio Alumna - BSM & PKE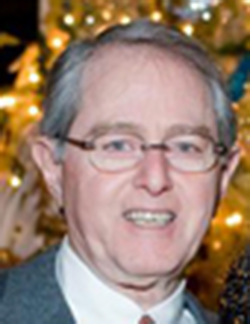 Phillip M. Bardack
Certified Public Accountant
Phillip M. Bardack, CPA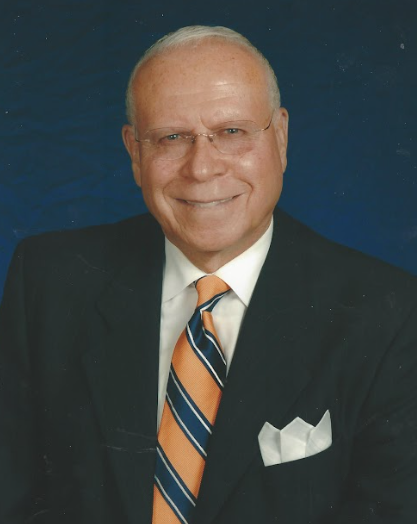 A. Ronald Berryman
Chief Executive Officer
Berryman & Co.
Pepperdine Alumnus - BS
Graziadio Alumnus - MBA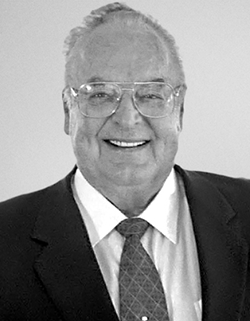 Bert Boeckmann
Chief Executive Officer
Galpin Motors
Graziadio Alumnus -
Hon. Doctorate of Law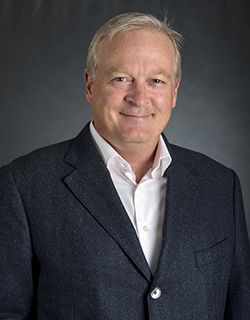 Mark V. Bowles
Co-Founder
Truvian Sciences
Graziadio Alumnus - MSTM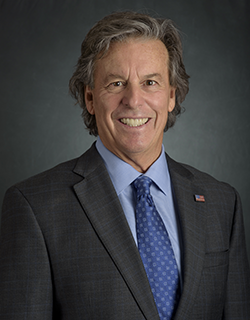 Stevan R. Calvillo
Chairman, Board of Visitors
Attorney at Law
Calvillo & Meyer, LLP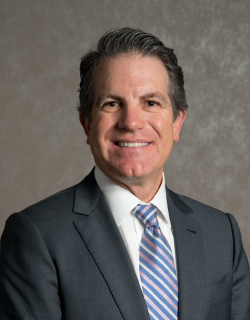 Morgan Christen
CEO and Chief Investment Officer, Spinnaker Investment Group, LLC
Graziadio Alumnus - MBA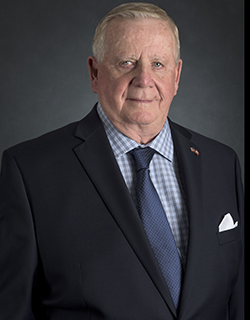 Frank W. Cornell
President
FWC Realty Services
Graziadio Alumnus - MBA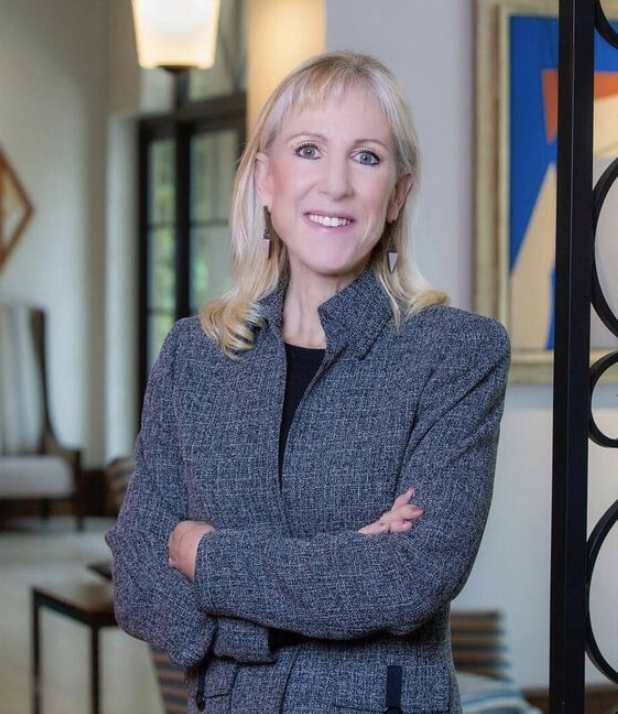 Deborah Crown
Dean
Pepperdine Graziadio Business School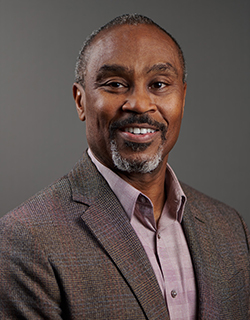 Keith D. Dorsey
President & Executive Advisor
Dorsey Management Consulting
Graziadio Alumnus - PKE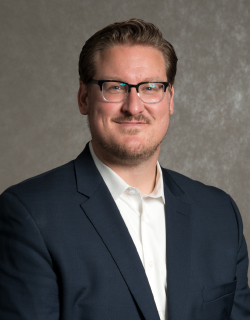 Paul Dutmer
Director of Los Angeles
Penta Building Group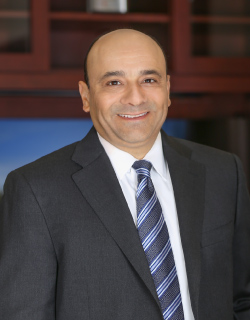 John G. Figueroa
Chairman and CEO
Carepathrx
Graziadio Alumnus - MBA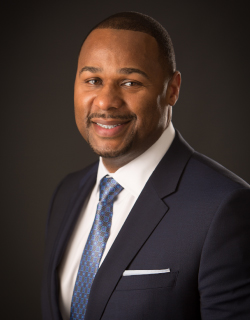 Raymond Hall
Head of Human Resources
JLL
Graziadio Alumnus - MBA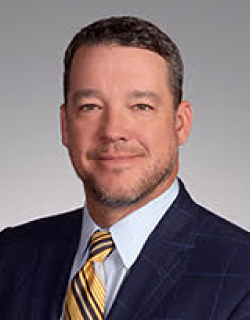 Paul Hamilton
Founder & Principal - Province Inc,
President & CEO The Greenspun Corp,
Co-Owner and CEO Atlanta e-sports Ventures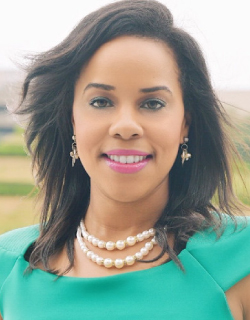 Brandi Harleaux
CEO
South Post Oaks Recycling Center
Graziadio Alumna MBA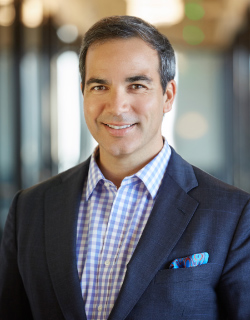 Cav. Sinan Kanatsiz
CEO, Account Direction and Strategic Relationships
KCOMM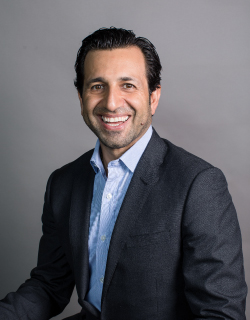 Ike Kavas
Founder and CEO
Ephesoft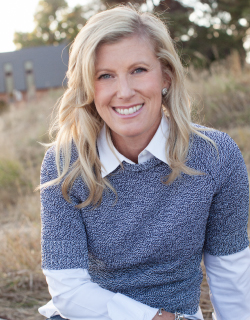 Lisa Kerscher
Clinical Social Work/Therapist
LCSW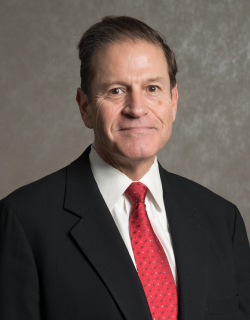 Patrick Khoury
Senior Director - Sales USA, Air Canada
Graziadio Alumnus - PKE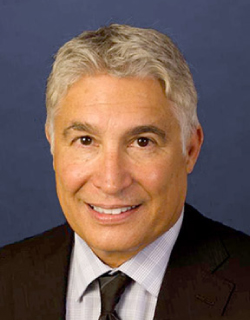 Larry J. Kosmont
Chairman and CEO
Kosmont Companies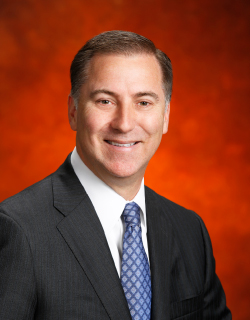 Darren W. Lee
President and CEO
St. John's Hospitals, Dignity Health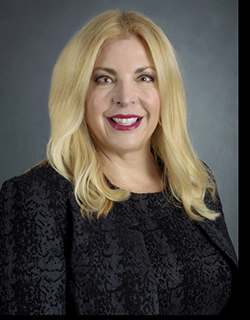 Kimber Maderazzo
EVP, Global Product Marketing
The Proactiv Company
Graziadio Alumna - PKE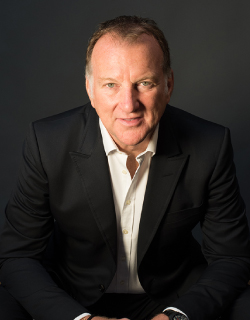 Thomas Magnuson
CEO and co-founder
Magnuson Hotels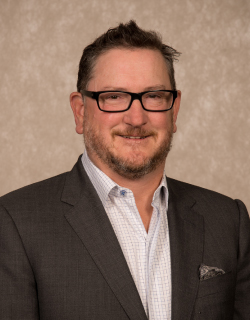 Mark J. Miller
Chief Executive Officer
Miller Family Holdings, LLC
Graziadio Alumnus - MBA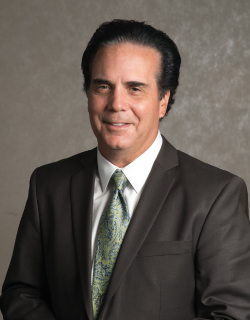 Vince Monteparte
Venture Partner
Sway Ventures
Graziadio Alumnus - EMBA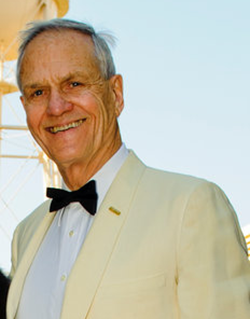 Richard G. Newman
Retired, Founder, Chairman Emeritus
AECOM
Graziadio Alumnus - Hon. Doctorate of Law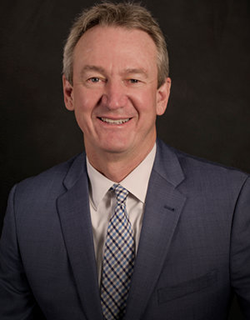 Morgan Rector, CFA
President
Comerica Entertainment Group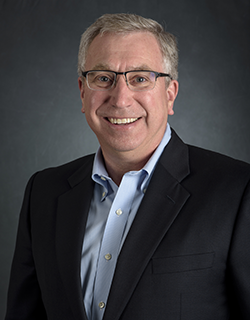 John M. Renfro
SVP, Chief Human Resources Officer
The Capital Group Companies, Inc.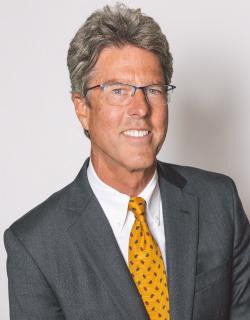 Darrell Riley
California Buildings, Inc.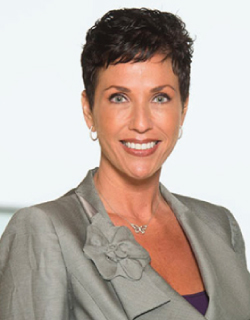 Denise Roberson
President and CEO
Jadi Communications
Graziadio Alumnus - PKE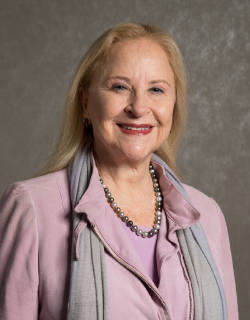 Larraine Segil
Chairman and CEO, Exceptional Women Awardees Foundation
Graziadio Alumnus - PKE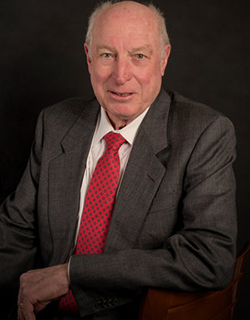 Donald K. Skinner
Chairman, Skinner Development, LLC
Graziadio Alumnus - PKE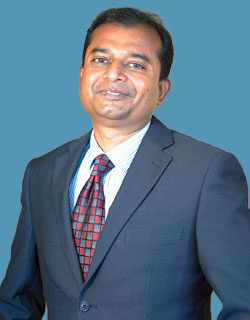 Bala Sriraghavan
Founder/CEO
Datanetiix Solutions Inc.
Graziadio Alumnus – EMBA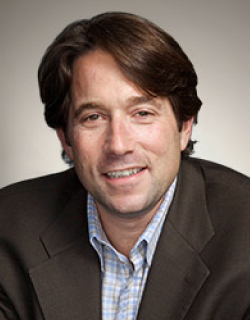 Joshua Taub
Chief Operating Officer
Activision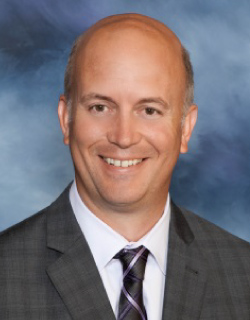 Paul Smucker Wagstaff
Co-Founder, Embassy Park LLC
Graziadio Alumna - EMBA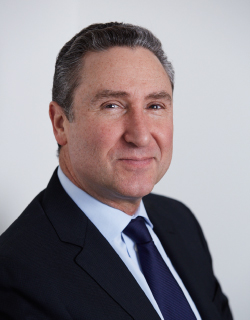 Carmi Zlotnik
President
Legendary Television