Alumni Blog
MS in Organization Development
Read interviews conducted by MSOD alumni and various members of the MSOD network.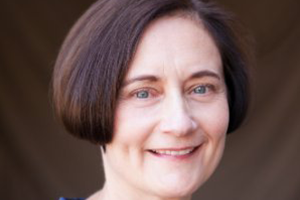 Avonlie Wylson, MSOD '15
The Power Of Connecting People And Business
"I am fundamentally changed as a result of the program. Currently, I am making an impact in my consulting engagements and in my personal life."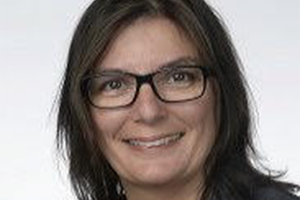 Maria Glymph, MSOD '13
MSOD Resources and Relationships Create Impact Well Beyond The Program Experience
"Regardless, the program is about change, and it happens to each individual. It's valuable to experience and learn about personal and group dynamics."