MS in Business Faculty
Larry Cox
Associate Professor of Entrepreneurship
Dr. Larry William Cox, PhD, is an Associate Professor of Entrepreneurship at Pepperdine University's Graziadio Business School and leads faculty for Graziadio's entrepreneurship programs. Previously, Dr. Cox directed the Entrepreneurship Centers at Ball State University and the University of Wisconsin-Madison, and was the director of research at the Ewing Marion Kauffman Foundation in Kansas City, MO. He holds a MA in Management Information Systems and a PhD in Business Policy & Strategy both from the University of Nebraska-Lincoln.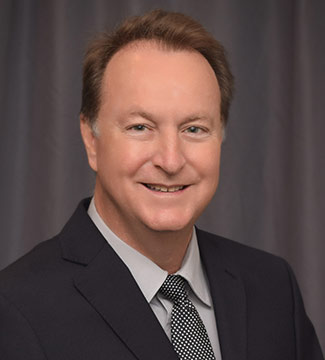 Max Ellzey
Practitioner Lecturer of Applied Behavioral Sciences
Dr. Ellzey is a lecturer of Applied Behavioral Sciences at Pepperdine University's Graduate Business School and a popular guest lecturer for several doctoral classes. Dr. Ellzey is an executive and organizational development coach and consultant specializing in organizational culture transformation, leadership development, organization change, change management, training, group facilitation, and team building. He holds a Master of Divinity, an MBA, and a doctorate in the field of Organizational Leadership.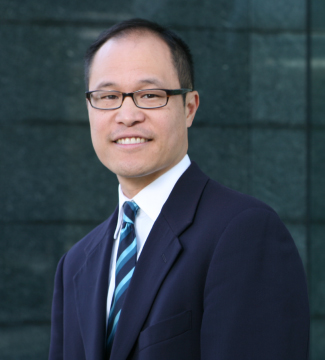 Kenneth Ko
Associate Professor of Decision Sciences
Dr. Ko is associate professor of decision sciences and department chair of Strategy' Information Systems Technology Management' and Decision Sciences. Dr. Ko has worked as a product manager for Hewlett-Packard, a business manager for PricewaterhouseCoopers, and a management consultant for Strategic Decisions Group where he is currently an outside consultant. Dr. Ko graduated from the University of California, Berkeley with honors, and Stanford University with a PhD in Management Science and Engineering.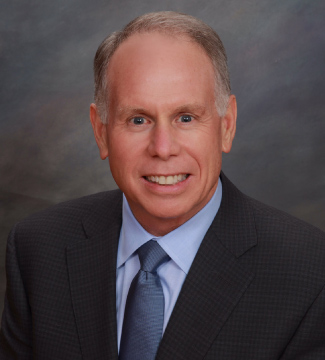 Brian McGilvray
Practitioner Faculty of Business Law
Brian McGilvray currently teaches courses in leadership and ethics, business law, employment law, and human resources management at Pepperdine University's Graziadio Business School. McGilvray has spent nearly twenty-five years as a practicing attorney, specializing in the areas of business and corporate law, business planning and formation, and employment law. McGilvray earned his Juris Doctor degree from the Pepperdine University Caruso School of Law, and his MBA degree and Bachelor of Science in Management degree from the Pepperdine University Graziadio Business School.
Testimonials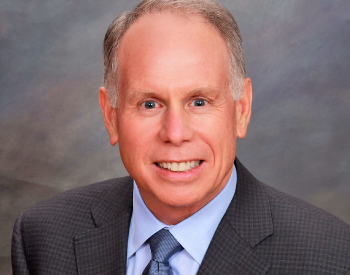 The MSB program provides a unique opportunity for recent college graduates to obtain a graduate business education that is focused on foundational business competencies. We see this education as adding tremendous value to a student's undergraduate studies, allowing them to understand the "business side" of their chosen profession. Upon graduating from the MSB program, students should be able to leverage their MSB degree as a competitive advantage when applying for new positions.
MS in Business Program Chair