The PepperGuide to Graziadio: The Do's and Don'ts of Choosing a Master's Program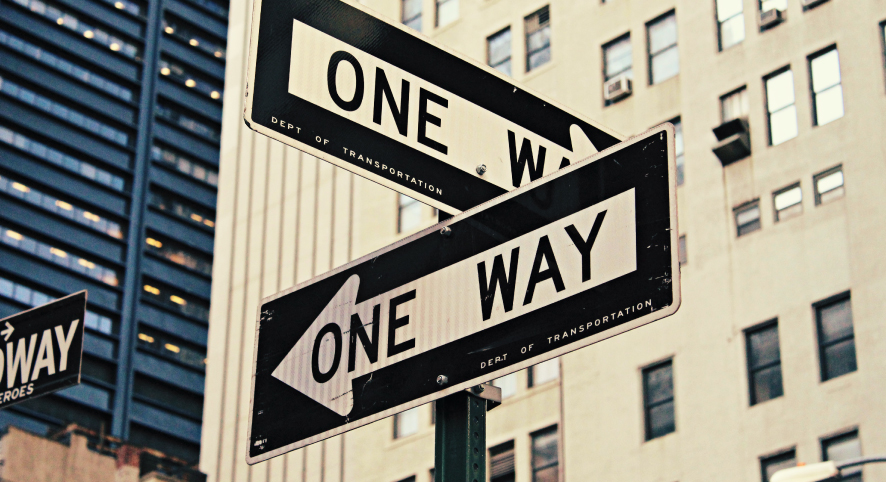 There are many benefits to earning a master's degree. Many employers today require a master's degree as a baseline when considering job candidates. That said, you don't need to rush out and get a master's degree in a field that mirrors your career aspirations. You can deep dive into a variety of new areas of study to enhance your business know-how.
However, there are sometimes common misconceptions or mistakes made when finding the right master's program. We've compiled a list of mistakes to avoid.
Mistakes to Avoid When Choosing a Post-Graduate Program
A master's degree can jumpstart an entirely different trajectory. However, make sure to avoid these common mistakes.
Thinking your master's degree has to be an MBA
Assuming you can't afford to get a master's degree
Telling yourself master's degrees are only for those who want to teach
Do's and Don'ts When Selecting a Master's Program
Do think ahead.
This applies not just to your lifestyle right now but over the next five to seven years.
Do honor your interests.
Pursue what interests you, not what interests others.
Do consider hybrid learning.
Many programs incorporate online learning into their on-campus programs, allowing you to do both.
Don't rush your decision.
By taking time to build life and work experience, you'll be able to define your post-graduate program goals with greater clarity.
Don't choose the right school for all the wrong reasons.
A school's reputation is essential, but your ability to articulate and apply what you've learned will amplify the benefits of your degree more than name cache will.
Don't be dissuaded by costs.
Many schools offer merit scholarship programs and grant opportunities for graduate students. Both personal and federal loans are also worth exploring. If you're working full-time, inquire with your employer or HR department about full or partial tuition coverage programs.
How to Choose a Master's Program
Master's degree programs are often flexible and can be:
Full or part-time
On-campus or online
Both on-campus and online (hybrid format)
You might already have some lifestyle parameters that predetermine your master's degree options. For example, if you need to work full-time while pursuing your degree, you'll want a post-graduate program that offers classes at night or on the weekends. You might also consider programs that incorporate flexibility and online learning. If you are unable to relocate to pursue your master's degree, local programs will rise to the top of your list.
What to Consider When Choosing a Master's Program
Beyond practical considerations, there are personal and aspirational factors. Start by asking yourself: "Why do I want to pursue a master's degree?"
Answers might be:
I want to advance at my current job
I want to land a new job
I want to improve my collaborative skills
By taking time to explore your answers, you can find a post-graduate program that empowers you to achieve many goals throughout your career.
Interested in learning more?
See an even more in-depth analysis below.