Graziadio Alumni Lifelong Learning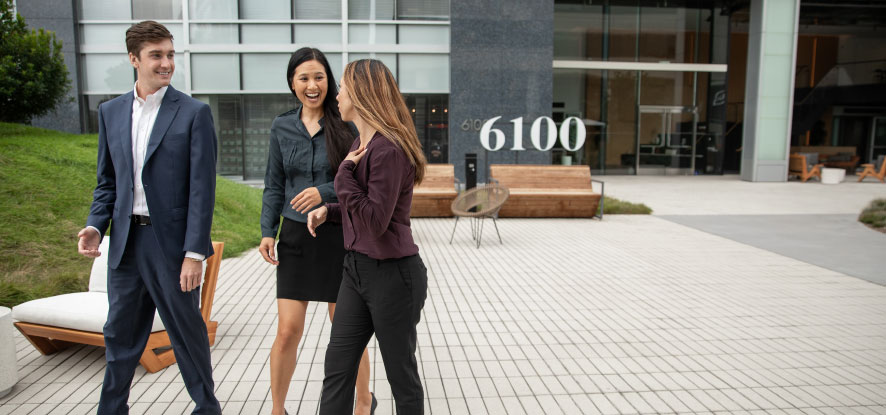 Grow with Graziadio
The opportunity to learn is an invaluable resource that nurtures our ability to create, innovate, and build lasting change—leading us to fulfill a greater purpose that spans beyond our sphere of influence. Lifelong learning cultivates an environment that promotes development, awareness, and self-reflection.
As a Pepperdine Graziadio alumnus, you have exclusive access to a library of specifically curated resources and content to help you capitalize on beneficial opportunities—including alumni events, executive lectures, career series, discounts to the MBA plus and executive education programs, and much more.
---
Our Videos
Full Length and Highlights
Experience our alumni events from the comfort of your own home. We offer a wide variety of events for you to get involved in, including thought leadership panels, webinars, and exclusive networking receptions. Watch the highlights from our most recent events to see how you can benefit as a Graziadio alumnus.
Event Highlights


Leading Edge Conversations: The Future of Real Estate
September 30, 2020
Full Event Video: Leading Edge Conversation: The Future of Real Estate
Adam Henderson
Paul Hamilton 1 | Paul Hamilton 2
Larry Kosmont
Navigating Your Career in a Virtual World
PKE Faculty Speaker Series
October 29, 2020
The State of the Global Economy
Featuring: Demos Vardiabasis, PhD, Professor of Economics
January 19, 2021
Making Executive Presence an Asset, Not a Liability
Charlie Kerns, PhD, MBA, Professor of Applied Behavioral Science
Virtual Annual Graziadio Welcome Reception
Watch the Reception


Candi Castleberry
Vice President of Diversity
Partnership, Strategy and Engagement at Twitter and Graziadio Distinguished Alumna.
---
Resources
Take Advantage of Lifelong Learning
Beyond just life-long connections, Graziadio alumni have access to learning and networking opportunities on a global scale. From exclusive events and career development resources to heavily discounted or free professional development courses, you have a world of possibility before you as Graziadio alumni.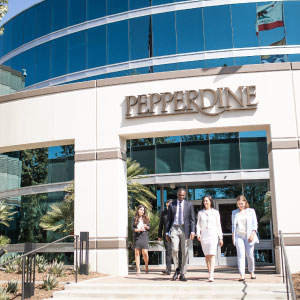 Executive Education
Alumni who wish to sharpen their business acumen can earn an Executive Education certificate focused on current topics and trends that will enhance their professional careers. Many of the programs are based on topics and thought leadership unique to Pepperdine and are taught by Pepperdine faculty and industry experts.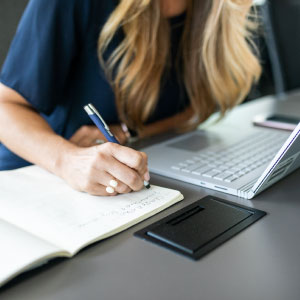 MBA Plus Program
The MBA Plus Program is for alumni who hold an MBA but crave the continuous pursuit of knowledge and personal development. With the MBA Plus, you can take full advantage of learning useful business competencies and emerging trends at a significantly reduced cost through our Part-Time MBA program.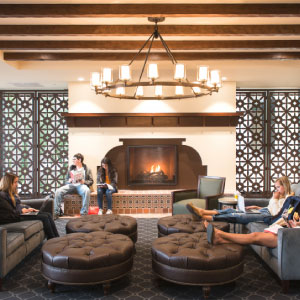 Alumni Library Resources
The library is no longer a finite space; it can be anywhere you want it to be! With Alumni Library Resources, you have access to a vast array of curated resources and content to enrich your educational experience and scope of knowledge.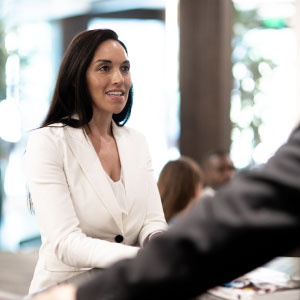 Career and Professional Development Resources
Regardless of tenure or experience, there is always room for improvement. Thanks to Graziadio's Career and Professional Development Department, you have the unique opportunity to explore new career endeavors and develop yourself professionally to expand your future vocation prospects.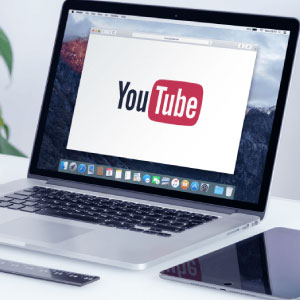 YouTube
For those who enjoy absorbing information visually, our YouTube channel provides you with a rich library of specifically designated videos—giving you high-quality video content that is easily viewable at any time.
---
Research, Institutes, and Centers
Graziadio Thought Leadership Resources
These have online learning links directly to articles or other websites that may help research.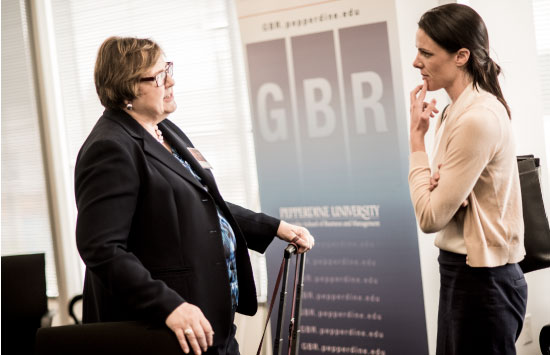 The Graziadio Business Review is a peer-reviewed journal that offers in-depth, well-formulated articles and research on trending topics within the business landscape.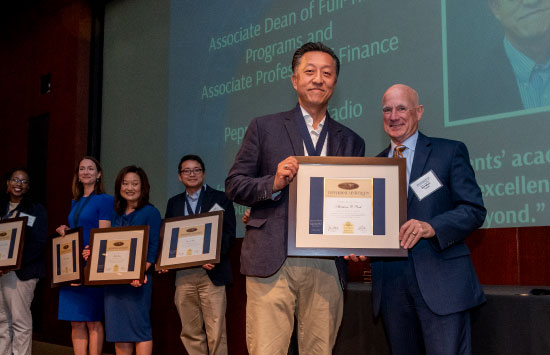 The Center for Applied Research (CAR) offers Graziadio faculty thought leadership in published journal articles from reputable publications such as Harvard Business Review and the Journal of Management Studies.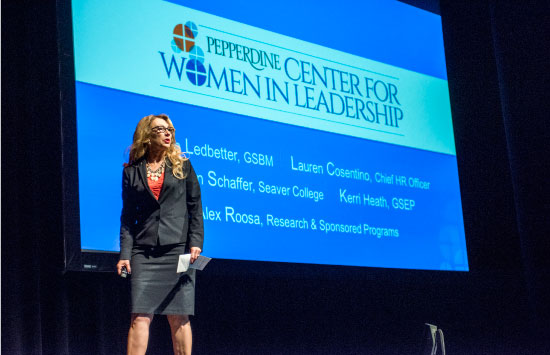 We ignite female ambition through our Center for Women in Leadership (CWL) to educate, empower, and strengthen the leadership capacity of women. We are fueling this movement by offering various resources to help women secure their spots as change-making business leaders.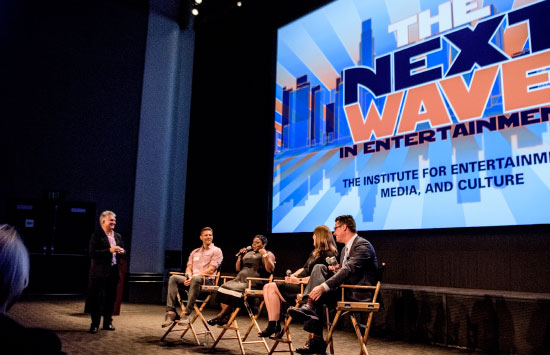 The Institute for Entertainment, Media, Sports, and Culture (IEMSC) promotes multidisciplinary graduates' education and development positioned for roles within the media and entertainment sectors. This creates pathways for students to become business-savvy individuals, creatively minded executives, and entrepreneurs.