Part-Time MBA in Healthcare Management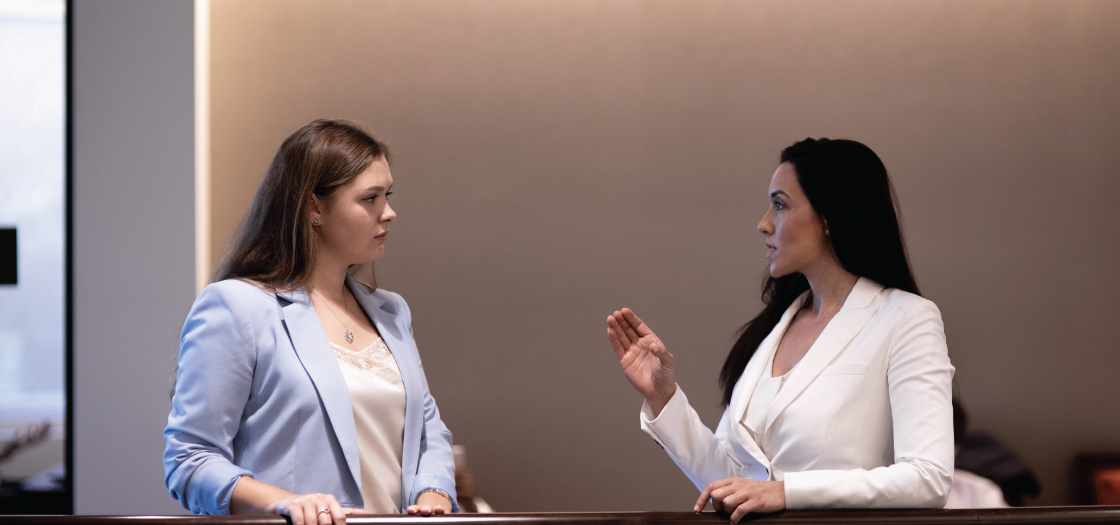 Healthcare services is one of the U.S. economy's largest and fastest-growing sectors. The Part-Time MBA in Healthcare Management specialization provides the requisite knowledge and skills to professionals assuming management and leadership roles in the complex and dynamic field of healthcare services.
Specialization courses will cover important current and emerging issues in the healthcare industry and challenges posed to healthcare leaders.
All students earning this specialization will complete a strategic change "E2B" (Education to Business) consulting project on leading change within a healthcare organization. Teams will interact with a healthcare company as they analyze a real-life company challenge and/or opportunity, gather information, and develop recommendations for action.
Take the Next Step
Learn more about how to achieve your career goals with the Pepperdine Graziadio Part-Time MBA program.
Required Courses
MBA students pursuing a Healthcare Management specialization must complete the following core courses:
| Course No. | TableColHeader | Units |
| --- | --- | --- |
| OTMT 627 | Advanced Principles of Organization and Leading Change in Healthcare | 4 |
Elective Courses
Two units are to be selected from the following courses:
| Course No. | TableColHeader | Units |
| --- | --- | --- |
| PGBS 611 | Contemporary Issues in Healthcare Management | 2 |
| FINC 632 | Healthcare Finance and Regulatory Environment | 2 |