MS in Applied Finance Faculty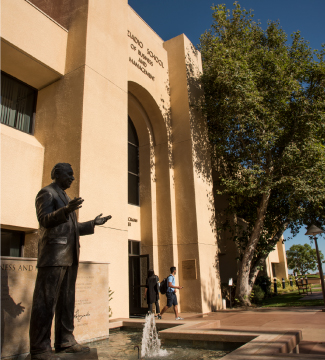 Fred Petro
Professor of Accounting
Dr. Petro has been a Pepperdine faculty member for over 30 years. He is former cost analyst for Gulf Oil Corporation and a former partner in the consulting firm of P. L. Petro and Associates. He has presented at various national seminars, including the Asian-Pacific Association International, Cost Accountants International, the Association of Business Forecasting, and the National Association of Accountants. He holds an MBA from Southern Mississippi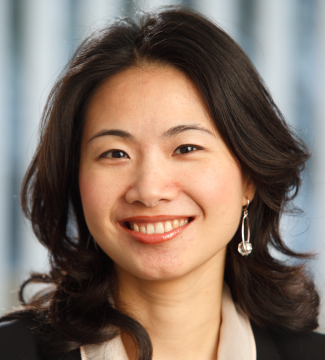 Zhike Lei
Professor of Applied Behavioral Science
Dr. Zhike Lei is a Professor of Applied Behavior Science and Director of the Center for Applied Research at the Graziadio Business School at Pepperdine University. Previously, Dr. Lei was a faculty member at Georgetown University, ESMT European School of Management Technology (Germany), and George Mason University. Dr. Lei holds a PhD in Organizational Behavior from Kenan-Flagler Business School at the University of North Carolina at Chapel Hill.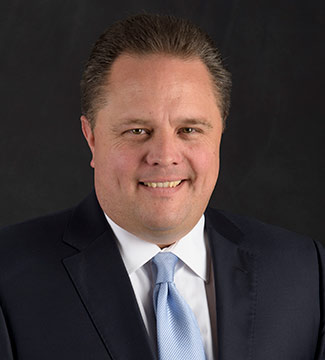 Sean Jasso
Practitioner Lecturer of Economics
Dr. Jasso writes, teaches, and consults in the areas of political economy, public policy, strategic marketing, and business ethics. He has worked several years in the hospitality and healthcare industries. He combines his training in service, leadership, and politics into his own consulting practice. Dr. Jasso delivers seminars, workshops, and speeches on the global economy, Sarbanes-Oxley, and leadership. Whether in teaching, research, and consulting, his objective is to build a transdisciplinary approach. He has a masters degree in public policy, an MBA from Pepperdine University and a PhD from Claremonth Graduate University.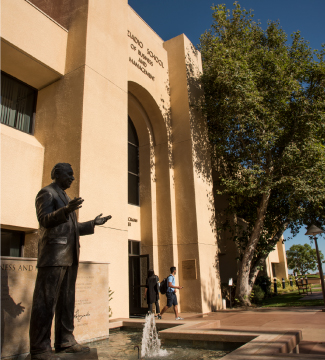 Sheila Moore
Instructor of Finance
Dr. Sheila Moore has pursued professions both in business and academia. She has held positions at the First Interstate Bank, Australia-New Zealand Bank, Hotel Development at the Big Bear Inn and Gabelli Asset Management. She has taught at Cal Poly, Woodbury University and now Pepperdine University. She holds a masters of sciences in Economics from Baylor University, an MBA from the University of California and a PhD in Economics from the University of Arizona.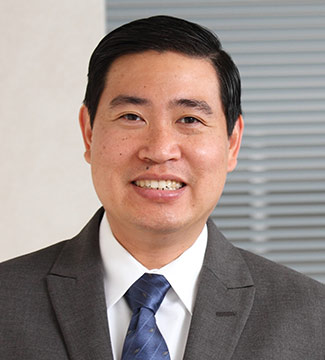 Maretno Harjoto
Professor of Finance
Dr. Maretno Agus "Augus" Harjoto received his PhD in economics from the University of Kentucky in 2002. Dr. Harjoto received the 2009 Moskowitz Prize Award from the Center for Responsible Business, University of California Berkeley for his research on the Economics and Politics of Corporate Social Performance. He also received the 2010 and 2012 Rothschild Research award and the 2011-2012 Julian Virtue Professorship from the Graziadio Business School. He was awarded the Howard A. White category 2 teaching award in 2011.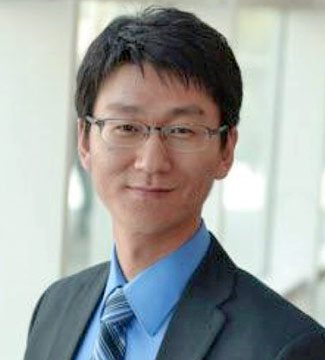 Dongshin Kim
Assistant Professor of Finance and Real Estate
Dr. Kim's research focus is on commercial real estate, mortgages, real estate investment trusts, and housing economics. His research work has appeared in premier real estate journals, including Real Estate Economics, Journal of Real Estate Finance and Economics, and Journal of Real Estate Research. Dr. Kim holds a PhD in Real Estate from Georgia State University, MS in Real Estate from Georgia State University, MS in Finance from Seoul National University, and BA in Engineering from Seoul National University.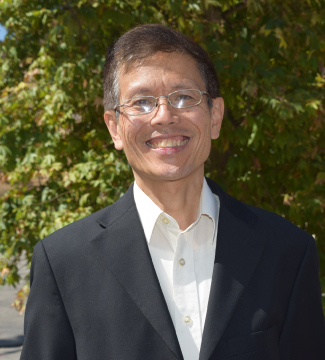 Joseph Cheng
Associate Professor of Finance
Dr. Joseph Cheng is an associate professor of finance and the Program Chair for the Master of Science Applied Finance Program at the Graziadio Business School. He had served as the director for the Master of Science in Finance Program at a university in Hong Kong and has taught finance courses for many years as a tenured associate professor before joining the Graziadio Business School faculty at Pepperdine University in 2019. He holds a PhD in Economics from Binghamton University.
Testimonials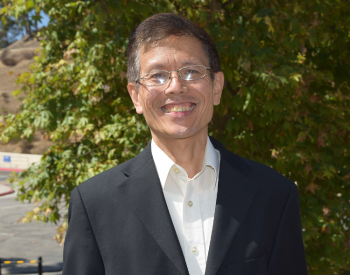 I am honored to be the Chair for the MSAF program in a distinguished university where faculty truly care for the students. We have Bloomberg Terminals in our library and a course where students make investment recommendations to a hedge fund firm. Our curriculum is aligned with many of the topics required by the CFA Institute. Our small classes enable more interaction between teachers and students, and one of our missions is to develop students' character and leadership potential.
MS in Applied Finance Program Chair