MSAF to MBA Pathway Requirements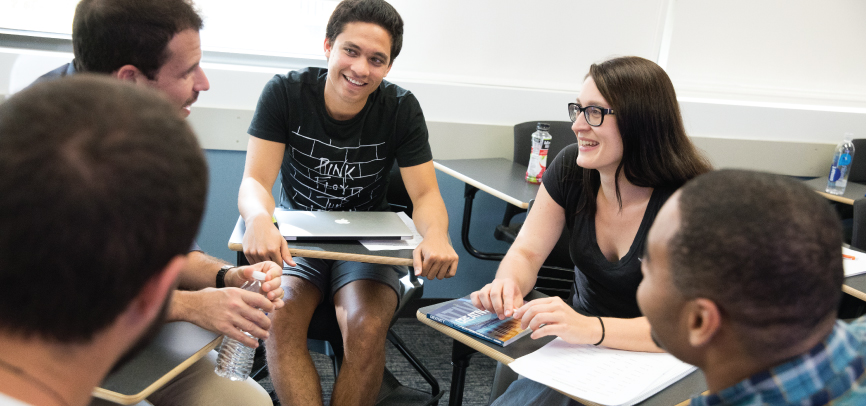 Learn How to Maximize Your Master's in Applied Finance Toward an MBA Degree
Our MS in Applied Finance to MBA Pathway is an exclusive opportunity for accomplished master's students to kick-start their journey. The accelerated pathway reduces the 20-month MBA to a 15-month, 3-trimester program (plus internship). This paves the strategic steps for management-minded, experience-driven business students who wish to apply their MBA experience to their workplace.
You must sustain a 3.0 or higher GPA during your MSAF program.
One year or more of professional work experience is required.
A completed resume, essay, and the online application.
The following admission items are waived for MSAF to MBA students and do not need to be submitted:
GMAT/GRE
TOEFL
Letters of Recommendation
Application Fee