MS in Applied Finance Curriculum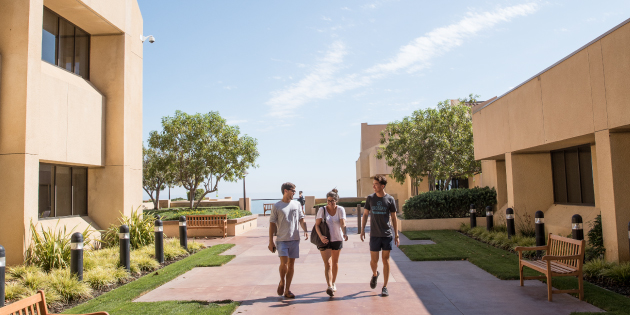 Master of Science in Applied Finance
Unlike other degree programs in finance that concentrate almost exclusively on theoretical concepts, the Graziadio School's MS in Applied Finance takes a more holistic approach to prepare our students for a variety of financial careers. This 12-15 month program features a curriculum that focuses on the application of theory to real-world business needs. In the optional fourth trimester, students may enroll in a 0-unit internship practicum in order to apply their learning and gain additional experience prior to graduation.

The MS in Applied Finance is open to recent college graduates who may or may not have an undergraduate degree in business. The program will give students a solid foundation with the core skills and knowledge needed to launch a career in finance.
Curriculum Tracks
Students may choose from three curriculum tracks:
Curriculum 1: Real Estate
This track focuses on the real estate finance and investments. It prepares students to become asset managers who understand that real estate is an integral part of portfolio investments, business valuation, equity analysis, and financial modeling.
Career opportunities include: