National Hispanic Heritage Month: Samuel Mesquita
Content Specialist at Pepperdine Graziadio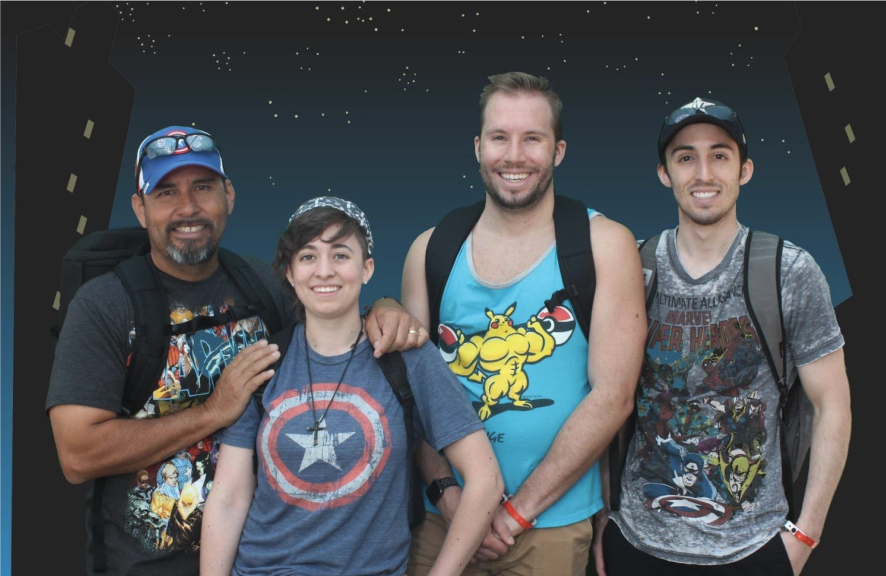 Share a little bit about your background:
My name is Sam. I am an Arizona native. I have a professional background in marketing, particularly in brand management, creative direction, social media, and writing. I went to Arizona State University's W.P. Carey School of Business. Since I was five years old, I have wanted to live in California and finally achieved that goal when I accepted my offer at Pepperdine. I enjoy various activities including exercise, hiking, anything in the water (swimming, diving, paddle boarding), reading, writing, movies, and music. I have a flame point siamese named Arlo, as I am a big fan of Disney and Pixar.
What does it mean to be Hispanic/Latinx?
I think being Hispanic is all about community and working together, taking care of your own. I have learned that the Hispanic community is full of extraordinarily hardworking and dedicated people, and I have thankfully inherited that trait into my career and personal life. It also means being proud of your origin.
What does being part of the Hispanic/Latinx community mean to you and your family?
I would also say being part of the Hispanic community is recognizing and cherishing the importance of family and having close ties. My family is very close and spends ample time together.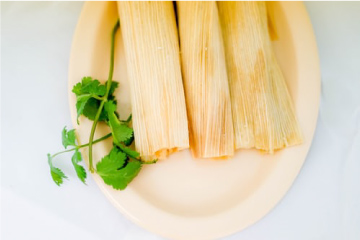 What are some Hispanic/Latinx customs/traditions that are meaningful to you?
My grandparents make tamales every Christmas, and that has always been a tradition I enjoy—for obvious reasons.
What is a local Hispanic/Latinx business that you support?
I love this little place called "Mango's Mexican Food" in Mesa, Arizona. They have fantastic food and some of the best-refried beans ever! I also am a member of the Hispanic Business Alumni chapter at ASU. It's always good to support those who support you!
What is your favorite Hispanic/Latinx food or recommended food?
I love sopapillas and churros filled with Nutella! I had too many of those in Mexico, and I don't regret putting on the extra pounds.
Do you have any closing thoughts or comments?
Diversity is imperative, especially in today's digital age, where we can connect with anyone across the globe in a matter of minutes. It's important because it creates a more holistic environment that serves many purposes, including new ideas, traditions, and beneficial ways of living. I think part of the excitement of diversity is discovering customs and elements that are different from your normal sphere of influence. This creates a dynamic that allows you to see different perspectives. Capitalize on the benefits of all that diversity can bring. Exploring the unknown is fun, and it makes life more enjoyable and exciting!
This heritage month celebration "has become a vital opportunity to dispel ignorance, prejudice and fear through education about multiculturalism and the history of the countless contributions of Latinx communities." Source