Dean's Newsletter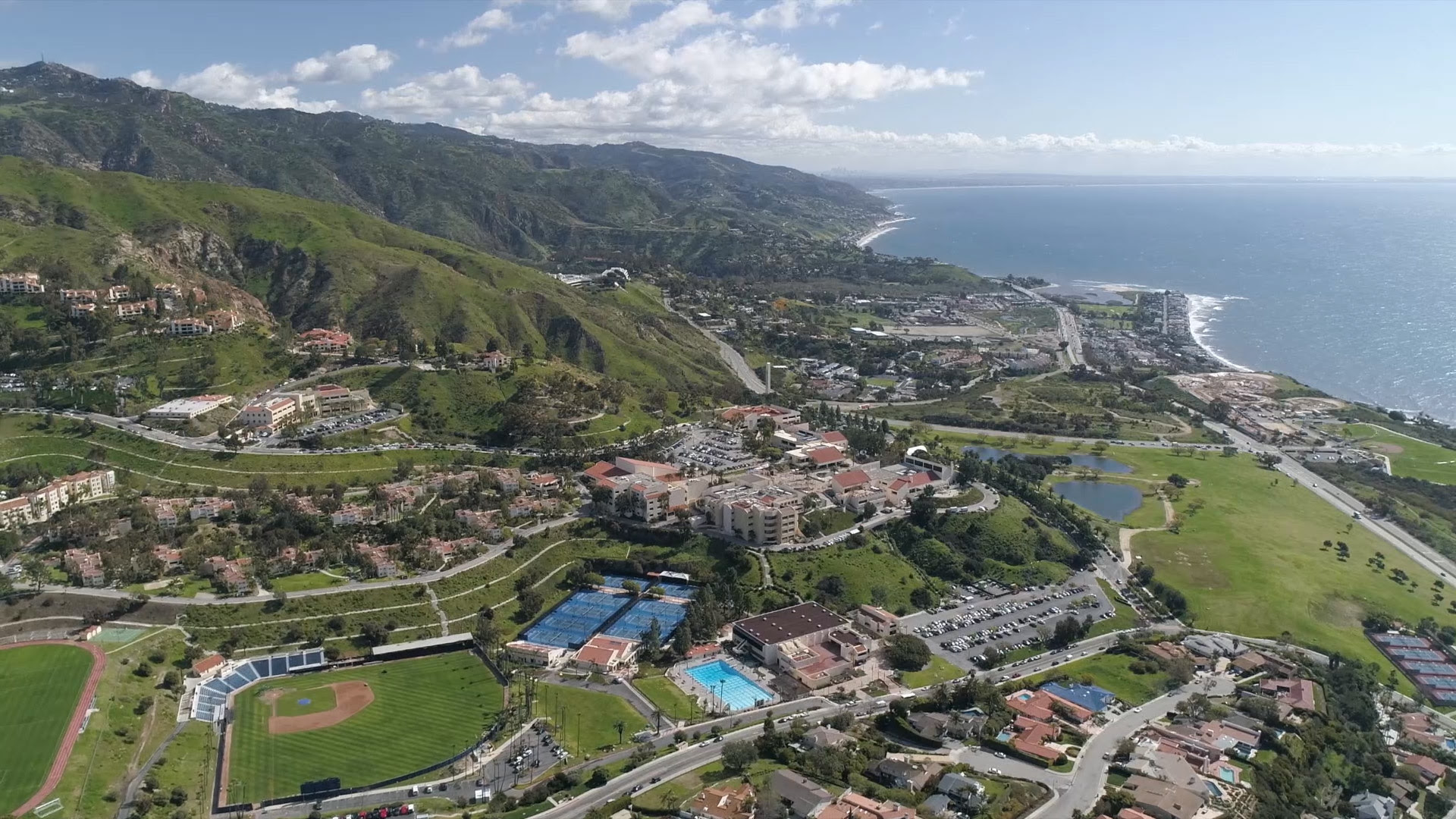 Our world is changing quickly and drastically. The novel COVID-19 is reorienting our relationship with business, education, and the outside world, and transforming the way we live, work, and learn. At Pepperdine Graziadio Business School, we are rising to the challenge of the "new normal." Knowing the journey may be long, we are focused on helping others tackle obstacles and innovate both now and in the future:
University leadership, led by President Jim Gash, is leading a weekly briefing for all faculty and staff to stay up-to-date on issues and the best ways to serve students during the COVID-19 crisis.

We're using remote video communications, which have been in place for more than a year, to ensure there are no gaps in education or school operations.

We are closely following the COVID-19 outbreak and established a University-wide Emergency Operations Committee (EOC) as the principal university news source and regularly update our emergency response plan to protect the Pepperdine community.
As part of our deep-rooted commitment to our students, our faculty, our alumni, and the community, Pepperdine Graziadio is helping business leaders thrive, discover opportunities for innovation, and re-imagine strategy and operations during this unprecedented time. We invite you to join the conversation with Graziadio's Resilience Weekly Webinar featuring Dr. Charla Griffy-Brown, Graziadio professor of information systems and technology management.
The Graziadio Resilience Series offers experts the opportunity to discuss critical business issues and share their insights during these difficult times. Join the discussion on Thursdays from 7-8 PM (PST) with featured guests to discuss topics that matter most to businesses during the COVID-19 crisis.
During these times of physical and social separation, it is most important that we strengthen our sense of community by connecting and supporting one another. By working together through these new realities, we become stronger and united for a greater good. I hope your communities remain in good health and find encouragement from 1 Peter 3:8 — "Finally, all of you, be like-minded, be sympathetic, love one another, be compassionate and humble."
Be well,
Deryck van Rensburg
Dean
Pepperdine Graziadio Business School
---
Graziadio's Relentless Pioneering Spirit

Graziadio Business Experts in the News
Our collective community of thought leaders are embracing the changes in our daily lives and sharing their insights and expertise with the business world as expert sources in the media. In the past week, our faculty have lent their expertise and perspective to Forbes.com, The Los Angeles Times, Los Angeles Daily News, online platforms, and social media. Top-tier media outlets continue to seek our faculty as trusted sources grounded in the real business world. For a summary of expert opinions, visit our newsroom here.

Extending a Caring Hand in Community
Though we are not in each other's physical presence, we are encouraging positive individual mental health and community participation. For students, our Counseling Center is offering free, confidential emotional and psychological support. We are holding chapel services every day and encouraging students to maintain contact with their friends and small groups online. The University is working side-by-side with F-1 students to maintain their status and continue their education.

Today - Not Tomorrow
Pepperdine Graziadio is well positioned to implement campus-wide synchronous learning and takes much pride in continuing to provide a top-tier educational experience. A result of many years' work, Pepperdine Graziadio is recognized as one of the top best business schools in the nation. Most recently, Pepperdine Graziadio's Executive MBA program was ranked No. 27 in the nation by U.S. News & World Report 2021 Best Business Schools and Bloomberg Businessweek's Best Business Schools ranked us as No.33 Best Business School for Entrepreneurship.

Exploring New Technologies
We're accelerating the use of advanced technology and exploring emerging and disruptive technologies that could not only innovate the classroom and engage our students in new, exciting ways, but could also have the potential to change the future of the business industry. Last month at our faculty retreat we explored HoloPortation Technology, which has the capability to virtually project a holographic image from anywhere in the world. This is just one of the many technologies that could allow for a stronger global reach both in business and in education.

Showcasing Our Values on Social Media
At Pepperdine Graziadio we believe there are a set of values, principles, morals and beliefs that provide a sense of purpose and meaning to life. We urge learners to rely on those principles to guide actions and to use this historic moment to refine our character. Our social media channels showcase how we are inspiring students and working professionals to realize their greatest potential as values-centered leaders. Follow Pepperdine Graziadio on Facebook, Twitter, Instagram, and LinkedIn.
---
"Finally, all of you, be like-minded, be sympathetic, love one another, be compassionate and humble." — 1 Peter 3:8
---