Dean's Newsletter
History has taught us that true leadership is defined by the ability to endure and overcome obstacles in order to forge a path to a better future. During these unpredictable times, leaders must use every lesson they've learned to create an impact through courage, integrity, critical thinking, empathy, clear communication, and initiative. At Pepperdine Graziadio, our community is driven to embrace the challenges of the changing world as opportunities to reinvigorate and renew the future of the industry as we continue to inspire as Best for the World Leaders.
Now more than ever, our leaders must harness every opportunity, big or small, to further drive a foundation of purpose and core values. All of us, regardless of our background, upbringing, experiences, and other factors that make each of us uniquely different, must remember Exodus 17:12, "when Moses' hands grew tired, they took a stone and put it under him and he sat on it. Aaron and Hur held his hands up—one on one side, one on the other—so that his hands remained steady till sunset." Together and united we can navigate these turbulent times and bring forth the differences we all aspire to be a part of.
I encourage you to learn more about our school's academic excellence, how our values-driven leaders have reimagined their roles to serve as a lighthouse during calamity, and ways we are furthering our mission of cultivating Best for the World Leaders who choose to replicate Aaron and Hur's action and create meaningful change.
Stay well,
Deryck van Rensburg
Dean
Pepperdine Graziadio Business School
---
2020 Annual Dean's Report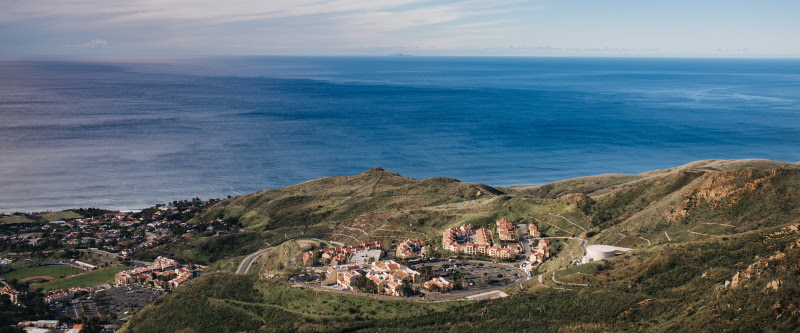 At Pepperdine Graziadio, we believe in challenging the status quo of what it means to be a leading business school. This sentiment is ingrained in the larger Graziadio community who have a strong desire to create meaningful change in the world.
As we reflect on the past year in our Annual Dean's Report, we recognize moments of perseverance and growth as a business school, with initiatives such as the COVID Comeback, where experts weigh in on small business challenges and how to ensure a successful recovery; our partnership with the Internet Marketing Association (IMA) to expand employment opportunities for Graziadio graduates and alumni; forging connections between industry and academics through corporate partnerships; creating a more inclusive community; and more.


Graziadio Adopts Online Courses For Fall 2020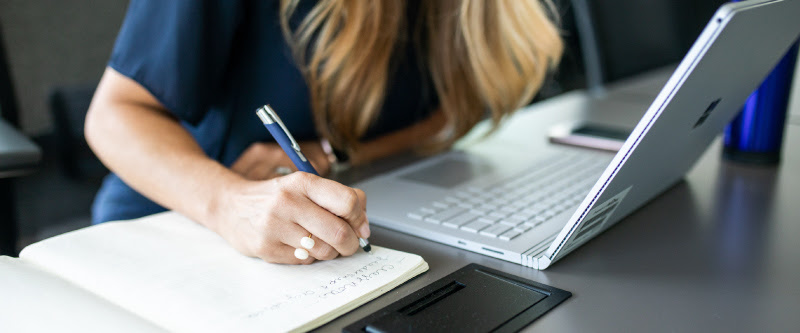 On July 22, 2020, in light of the global pandemic and to protect the health and well-being of our students, faculty, and staff, President Gash announced the extension of remote instructions for the Fall 2020 academic term. Throughout the summer, our faculty and staff have been tirelessly preparing to provide a robust and world-class academic instruction online. Most of the Graziadio's programs will be offered courses in the virtual environment and leverage various instructional technology tools like our online learning management systems (LMS), Zoom video conferencing, and asynchronous (self-paced) learning activities. For a few select programs, Graziadio will adopt a hybrid model which will include a combination of virtual and in-person meetings.


Pepperdine Graziadio Business School Received AACSB Extension of Accreditation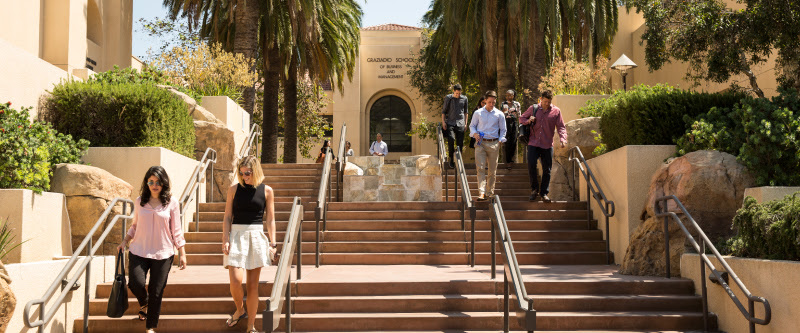 For more than 50 years, Graziadio has challenged individuals with rigorous programs taught by distinguished faculty to provide quality business education. On July 6, 2020, Graziadio was notified by the Association to Advance Collegiate Schools of Business (AACSB) of the extension of accreditation for five years. The AACSB recognition gives Graziadio students a competitive edge with recruiters and employers in the global business environment. Only five percent of schools offering business degrees have an AACSB-accredited program and ensure their students are receiving the best in business education.


Graziadio Dean Deryck J. van Rensburg Honored as One of L.A.'s Most Prominent Business Leaders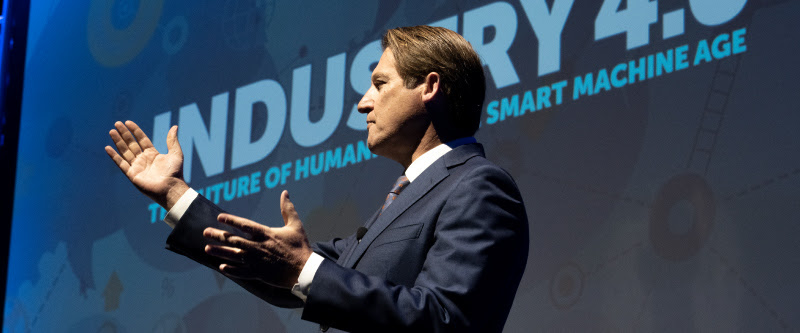 I am honored to be recognized as one of Los Angeles' 500 most influential business leaders by the Los Angeles Business Journal's LA500 list. I joined Pepperdine Graziadio in 2016 determined to develop a community of Best for the World Leaders – professionals driven to create a lasting, positive impact on their community and the business world. Now more than ever, we at Graziadio Business School strive to teach ethical leadership and entrepreneurial skills for a diverse, inclusive, and sustainable future. I am also proud to receive this prestigious honor of being one the 2020 LA500 list alongside Pepperdine University's President and Chief Executive Officer Jim Gash, and Pepperdine's Caruso School of Law alumnus and benefactor Rick Caruso.


Pepperdine Graziadio and Northrop Grumman Announce Corporate Partnership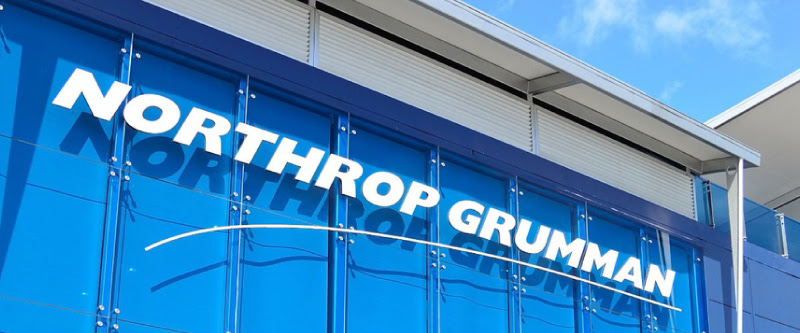 Our partnership with Northrop Grumman to provide its employees with the opportunity for professional growth and to develop additional business skills will further Northrop Grumman's mission of being the most trusted provider of security systems and technologies for the nation. We are proud to welcome the 120,000 Northrop Grumman employees making a difference in the work they do every day to the Pepperdine Graziadio family.


Graziadio Business School Appoints Morgan Christen, CEO and CIO of Spinnaker Investment Group, to Board of Directors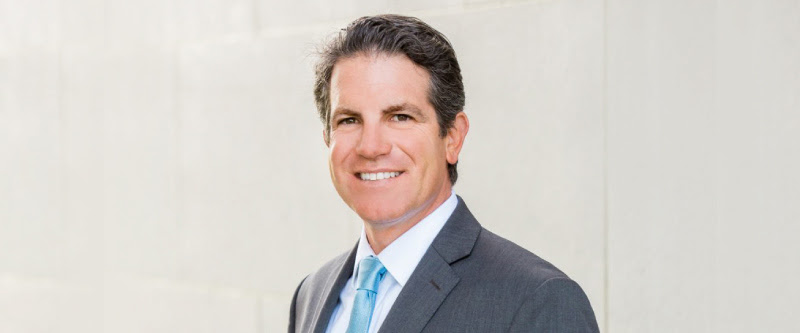 As the Graziadio Business School continues to grow, in size and through turbulent times, so does our Board of Directors. In June 2020, Graziadio appointed Morgan Christen, CEO and CIO of Spinnaker Investment Group, to serve on the Board of Directors. With more than 27 years of investment management experience and building portfolio solutions for high-net worth clients, Mr. Christen will serve as a vital link to the business world. By further expanding the Board of Directors, the Graziadio Business School is taking strides towards achieving its mission of developing values-centered leaders and advancing responsible business practices through education.


Business During COVID-19 Thought Leaders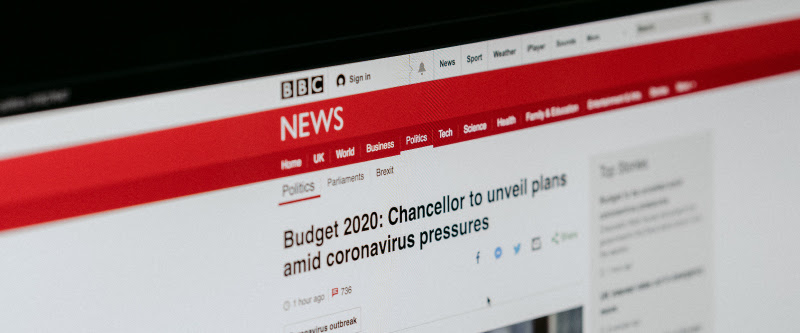 Graziadio business experts lead with integrity and a pioneering spirit during the COVID-era. Our faculty have been intensively involved sharing their insights and expertise with the media. For the past few months our faculty have shared their perspective to U.S. News and World Report, CNN, CEO Magazine, and CIODive. For a comprehensive overview of expert opinions, visit our newsroom.