Research Tips: So I Got a Rejection…Now What?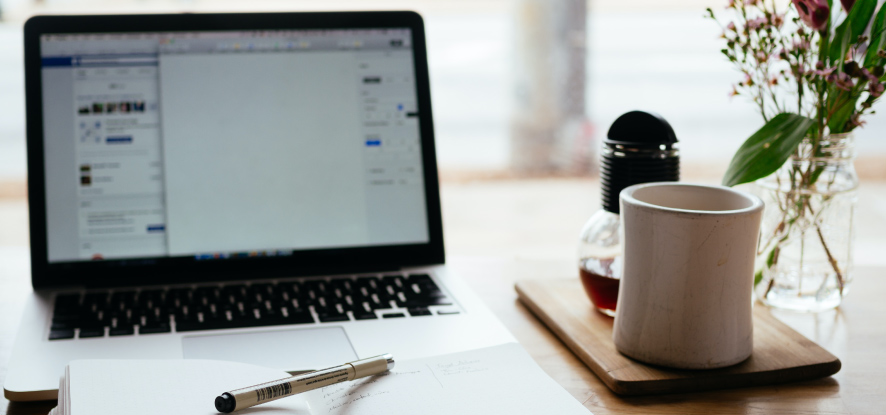 I receive a lot of rejections from journals. They seem to arrive in fits and starts. For a few months in 2020, it seemed as though I was receiving one per week. August has been good so far (no rejections yet), but there is still another week to go! Given the nature of our field, if you are submitting articles to high quality, competitive outlets, it is very likely you will receive a lot of rejections. It is simply a part of the job -- and it is not the nice part.
I vividly remember my first rejection from a journal. I was a doctoral student, and the letters at that time came in paper form, from the actual post office. I solemnly went into the bathroom stall on campus and opened the letter. I cried. I had make-up running down my face. It wasn't pretty. I don't cry as much anymore when I receive rejections (although sometimes I still do), but I'm always sad when they arrive, and sometimes I grieve a little. It's hard not to take rejections personally!
There are several things one can do to help mitigate this pain. First, after a quick scan of the rejection letter and reviews, I suggest you file the email away for a few days—maybe even a week or perhaps a couple of weeks. It is difficult to see clearly through the disappointment, and you will likely have a stronger capacity to think constructively once you've allowed yourself room to grieve for a bit.
Second, if the article was co-authored, after the grieving, forward it to your co-authors. Share how you are feeling, being honest about your disappointment, and explain that you will get back to them with some ideas on a way forward soon. Reassure them you won't give up. Sharing the news at this juncture (even though you haven't figured out what to do next) will invite their support and odds are, they will offer commiseration and encouragement. You might also share the news with a colleague or mentor on your faculty or among your research peers. Don't worry about appearing vulnerable—they will raise your spirits and help reinvigorate you to tackle the next steps.
Third, when you have a couple of hours, copy the editor and reviewer comments into a word document. Intersperse their comments with your reactions. Go ahead and use red type for your reflections! It is natural to express frustration, but think deeply about each comment and how you might be able to address it when you prepare the paper for a new submission. Indeed, you will resubmit it, because every paper has a home. As you make your way through the comments, include a few notes about which outlet you might try next and why. If you believe you'll need additional data or analysis, include a few plans for how you might accomplish that.
Fourth, share this document with your co-authors and invite them to contribute to the emerging plans for revision. You might consider scheduling a zoom session with them to walk through the comments and your plans. Once they have weighed in, it might be helpful to share this document with a peer or mentor as well, to receive an external opinion as to whether the steps you intend to take will address the fundamental concerns raised by the review team. Report this external advice back to your co-authors and adjust the planning document if necessary.
Finally, develop a timeline for the revision, in which each person on the co-authoring team blocks out time to dedicate to the project. For example, you might commit to working on it for three months in the fall, and your second author saves time in January and February. Agree on a target resubmission date. Once it is resubmitted, celebrate your progress and your resilience!
In summary, I think my reviewing and editing activity has been a great benefit to my research. But a word of caution: it's not an especially easy path; it requires a lot of hard work and dedication. I think my ability to benefit from reviewing was largely due to my willingness to say yes. If at all possible, I agreed to any reviews that I was invited to do, particularly if it was for a journal that I might consider submitting future work to. Of course, each review takes time, and that time commitment has to be balanced against my other work and personal obligations. And, if I agree to a review, it's key to do a quality job and deliver it on time. If editors have to chase after someone to submit their review, or correct/redo their review, that reviewer will quickly drop off their invitation lists.
With my editor's hat on, I have to say that, aside from the potential personal benefits to my own research, reviewing/editing truly is a needed service in our academic communities. Without volunteer efforts, the peer review process, and our ability to publish credible work, would quickly fall apart.