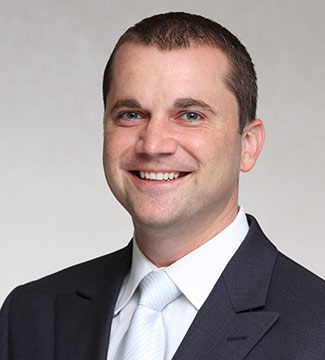 Paul Gift, PhD
Associate Professor of Economics
Graziadio Business School
Biography
Dr. Paul Gift is a sports economist with a research focus on mixed martial arts. A licensed MMA referee and judge himself, Dr. Gift's interests pertain to many facets of the MMA industry including behavioral biases and judging, the role of financial and environmental factors on fighter performance, determination of fighter marginal products, and predictive analytics.
A regular MMA business contributor for Forbes, Dr. Gift also writes about MMA analytics and officiating in popular press for SB Nation and co-hosts the MMA business podcast Show Money. His sports research has been cited in the Wall Street Journal, ESPN's Grantland, and popular media including Around the Horn, Olbermann, and various MMA and boxing podcasts.
At Pepperdine, Dr. Gift most often teaches the microeconomics MBA course in the full-time and part-time programs. He holds a PhD in economics from UCLA where he specialized in econometrics, industrial organization, and law and economics. Prior to joining Pepperdine Graziadio, Dr. Gift worked as a litigation consultant providing expert witness support for antitrust cases involving monopolization, foreclosure, exclusive dealing, tying, bundling, horizontal price fixing, and estimation of economic damages.
Education
University of California, Doctor of Philosophy

University of California, Master of Arts

Pepperdine University, Bachelor of the Arts


Areas of Expertise
Associate Professor of Economics
Financial Fraud
Sports
Predictive Analytics