Part-Time MBA in Global Business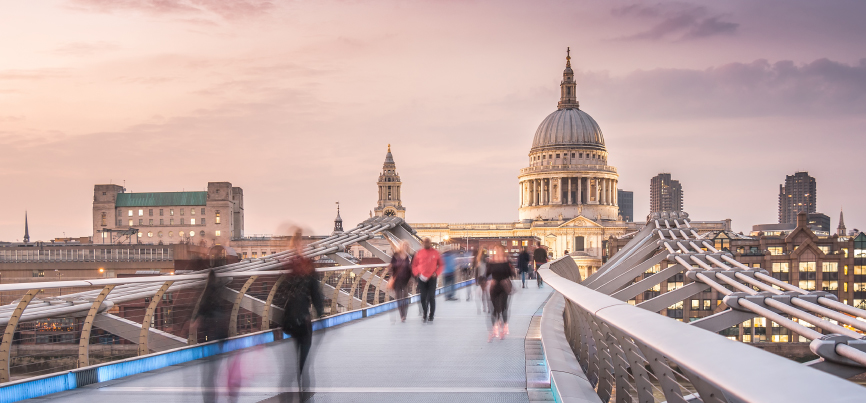 Fully Employed MBA students with Global Business concentration are prepped to launch a career in international business. These students possess a deep understanding of the global economy and its markets.
Take the Next Step
Learn more about how to achieve your career goals with the Pepperdine Graziadio Part-Time MBA program.
Required Courses
| Course No. | Course Title | Units |
| --- | --- | --- |
| ECNM 670 | Global and Macroeconomic Environment | 4 |
Elective Courses
The remaining 8 units of electives will be completed by selecting the global content course from any concentration:
| Course No. | Course Title | Units |
| --- | --- | --- |
| FINC 667 | Global Capital Markets and Institutions | 4 |
| LEGL 673 | International Business Law and Its Environment | 4 |
| MKTG 671 | Global Marketing | 2 |
| MKTG 680 | Global Brand Management | 4 |
| OTMT 671 | Cross-Cultural Management | 2 |