What is a Mini MBA? Is it Right for Me?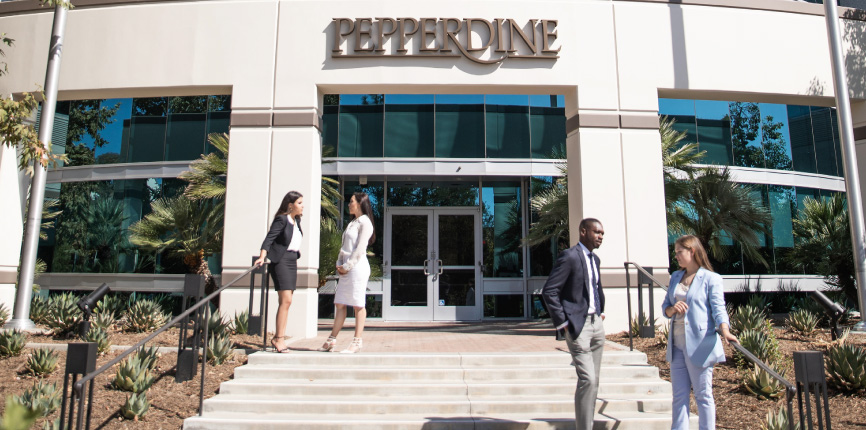 A "Mini MBA" is a certificate program that provides a comprehensive "bird's eye" view of a Master of Business Administration program in a concentrated, short-term format. A Mini MBA takes what would normally be around one to two years of instruction and condenses it into around 40 hours. Not to be confused with a Fast-Track or Accelerated MBA—both of which are expedited MBA degree programs—a Mini MBA is more of an MBA preview or MBA overview.
For example, a 40-hour Mini MBA program might provide an intensive, week-long introduction to the scope of an MBA curriculum at a given university. Or, it might be structured to focus on one particular area of business that is commonly covered by an MBA program and valued by employers within a specific industry.
Different schools offer different versions of a Mini MBA to accommodate those who might not be able to commit to the demands of a two-to-three-year degree program.
Why should I pursue a Mini MBA?
You can benefit from a Mini MBA if you are seeking to:
Learn more about what an MBA degree program entails
Enhance your business acumen, in general
Obtain skills, contacts, and opportunities in pursuit of a new job
Apply contemporary business expertise to advance at your current job
If you have an undergraduate degree in a field of study other than business, you might find yourself in a role that could benefit from a broad-yet-comprehensive understanding of business administration. If that's the case, a Mini MBA is a worthwhile option to explore.
What do employers think of Mini MBAs?
Employers understand that the pursuit of an advanced degree is a significant commitment and that Master of Business Administration programs, in particular, tend to be rigorous.
While an MBA degree is definitely respected, the very act of bettering one's self through further study of any kind is also valued.
Many employers appreciate a Mini MBA because of its breadth of study and the business know-how students can amass in a short amount of time. Note that most employers understand a Mini MBA is not a full-fledged MBA degree, so it does not need a disclaimer or qualifier on your resume, so long as you identify it specifically as a "Mini MBA."
If an employer does ask, "What is a Mini MBA?" be confident in sharing why you elected to pursue a Mini MBA, what you learned in the program, and how you intend to apply that learning to your existing or prospective new job.
How much does a Mini MBA cost?
One of the benefits of pursuing a Mini MBA, as opposed to an MBA degree, is its more moderate financial commitment. An MBA and a Mini MBA have distinctly different commitment levels and outcomes, so the cost difference is understandable.
For an in-person Mini MBA at an accredited school, you can expect to pay in the $3,000 to $6,000 range. The average MBA program now runs anywhere from $60,000 to $100,000 – sometimes more for Executive MBA programs.
The thorough and intensive training you'll get with an MBA or EMBA – along with the prestige and higher salaries these degrees can draw – make an MBA a sound investment for many business professionals. Should your Mini MBA convince you that an MBA degree program is indeed the right path for you, some schools will fold your Mini MBA costs into your MBA tuition.
Where can I get a Mini MBA?
Many reputable business schools now offer Mini MBA degree programs. Top programs include Rutgers University, the London School of Business and Finance, and the Pepperdine University Graziadio Business School. Before embarking on a Mini MBA, consider what you expect to gain from the experience.
The Pepperdine Graziadio Business School offers a 5-day Mini MBA Certificate Program that can be tailored to address your individual career objectives. The goal-oriented program covers 10 core principles of business through experiential learning and collaborative in-person sessions.
As an added benefit, registration fees for the Pepperdine Graziadio Mini MBA can be applied to credit-granting programs as tuition scholarships at the Pepperdine Graziadio Business School.
Interested? Learn more about the Pepperdine Graziadio Mini MBA orexplore all our MBA degree programs at the Pepperdine Graziadio Business School now!