The PepperGuide to Graziadio: Ways to Live Sustainably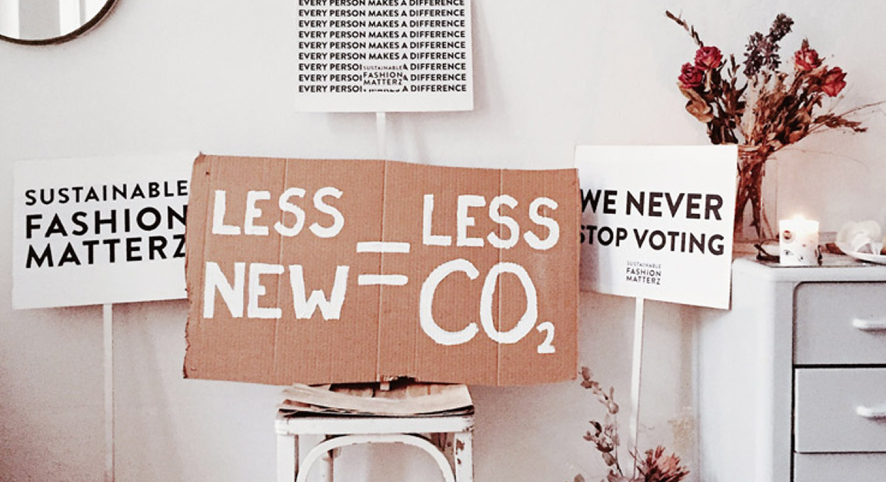 By Reading This, You'll Learn:
Why sustainability is important
Ways to change behavior and reduce waste
Businesses and organizations to support that are defending the planet
Sustainable Living: Why it Matters
Sustainability is imperative for one fundamental reason—to preserve life as we know it. To curb the effects of mass consumption, having renewable and sustainable options will supplement our current usage while ensuring we don't contribute to the further deterioration of the environment. The goal is to live in an ecosystem where everything is working together.
Reduce, Reuse, Recycle, and More
Reduce
In layman's terms, "reduce" means using—and arguably having—less. The main point to take from the "reduce" category is quite simple—less is more.
Reuse
The great benefit of reusing is that most of the time, it's relatively easy. Something as simple as buying a reusable water bottle or using a metal straw is a small step in the right direction. The reuse principle is more focused on quality over quantity—meaning it's better to have one item that works extremely well instead of having lower quality items that need to be continuously replaced and end up in the landfill.
Recycle
While it may seem like "reuse" and "recycle" are similar, the key difference is that when something must be disposed of, it is explicitly disposed to be made into something else, versus having to create something entirely new. So, that means buying products that are easily recyclable or made from fully recycled materials.
Purchasing Power: How to Make Your Dollar Count
One of the most important ways you can help take steps towards a sustainable future is by contributing your all-mighty dollar towards supporting organizations and products dedicated to progressive environmental change.
4Ocean: A certified B Corp, 4Ocean focuses on ending the ocean plastic crisis. Every purchase comes with a "One Pound Promise" to remove a full pound of trash from the ocean!
Seabin Project: The "Seabin" is a strategically designed product collecting trash, oil, fuel, and detergents, pulling them out of our oceans. Their mission is to have zero need for a Seabin eventually.
Bite Toothpaste Bits: Bite Toothpaste focuses on ditching the tube and giving us a better way of cleaning our teeth—with toothpaste tablets that come in a glass container, no longer needing to use just another boring tube of toothpaste that will end up in a landfill.
Dropps: Dropps believes you can have the best of both worlds—products convenient for the consumer AND good for the environment. There is no compromise; it's a win-win for everyone.
hello bello: hello bello is a premium, plant-based product offering for parents everywhere. This company believes all parents and their babies deserve access to high-quality, premium products that are good for the environment and even better for our tiny humans.
Imperfect Foods: Imperfect Foods is changing that with their grocery delivery. The mission revolves around "eliminating food waste and building a better food system for everyone."
Beyond Meat: Beyond Meat is finding ways to create high-quality meat products from a different source—plants! Beyond Meat focuses on animals' welfare, which many overlook when eating meat products.
Infuse by Casabella: Infuse by Casabella is combating that with its reusable and refillable cleaning products.
Electric Vehicles (EVs): When considering your next vehicle, look at something fully electric! Did you know that substantial manufacturers such as General Motors and Ford are committing to going fully electric? Why? Because that's where the future is headed!
An Education Emphasizing Sustainability
There is also the importance of human capital's ethical use. Instead of working towards solutions that are ultimately unsustainable—like burning fossil fuels—we need to focus that brainpower and human capital on finding solutions that solve the problem without compromising its effects on the environment. We no longer have time for "band-aid solutions" and need to prioritize solutions that work for everyone—the planet specifically.