Influencing Positive Change this Earth Month and Every Day Forward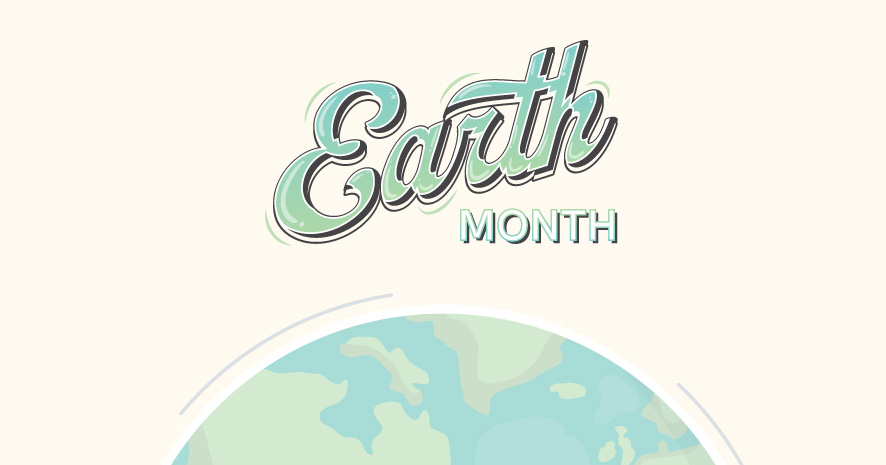 Earth Day is considered the day that we show appreciation and action towards making a positive impact on our planet – but what's even better than one day? An entire month. Dedicated to influencing us to extend these acts of sustainable change for a lifetime, April is nationally and globally recognized as Earth Month! More than ever, our planet needs love and support – climate change, pollution, and consumer waste are just several environmental issues that are negatively affecting Mother Earth. It's important to consider the routines of our everyday lives to see if there are ways to make changes to influence the planet to get healthier so all living things can live healthier lives.
At Pepperdine Graziadio, we acknowledge the mission of Earth Month every day – consistently making an effort to implement sustainable and socially responsible practices into our purpose and curricula to foster a positive impact on our environment. At the forefront of our SEER Business Strategy are the four macro values: People, Planet, Profit, and Product. We integrate the four "P's" to help our purpose-driven leaders make environmentally conscious decisions that affect the greater society for the better. SEER values are incorporated through every part of the development process for our students, cultivating an atmosphere that puts ethical decision-making at the core of an organization's business strategies.
Our commitment to a sustainable future extends beyond the curriculum and into our student life as well, with options for our current students to grow their environmental knowledge beyond the classroom through Pepperdine Graziadio's Net Impact chapter. Net Impact, a division of GOOD Institute, strives to develop a global community of students who want to become the most effective change agents they can be, for themselves and the world. Through local community service projects and professional development events with socially responsible speakers, Net Impact provides the ethical framework for individuals to grow into sustainable changemakers beyond their education and into their professional careers.
Although this month is nationally and globally recognized as Earth Month, we challenge you to incorporate new changes to impact the world for the better, today and every day. We will even help you think of your first sustainable action – spread awareness for our beautiful planet by downloading and posting the images below!
Download Our Customized Earth Month Images