PKE MBA Course Schedule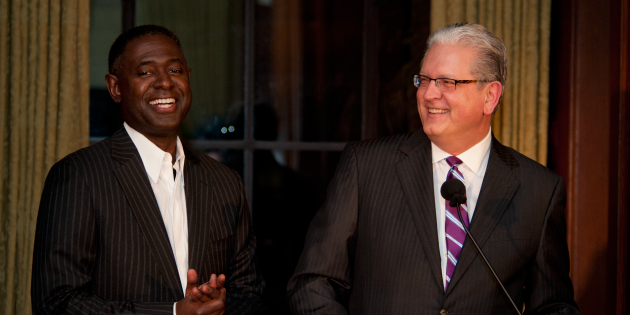 Presidents and Key Executives MBA (PKE MBA)
The Presidents and Key Executives MBA program is a 38-unit EMBA, with seminars scheduled in consecutive a 15-month, four-trimester period.
Seminar-like classes meet as follows:
Thursday from 2:30 p.m. to 8:30 p.m.

Friday from 8:00 a.m. to 6:30 p.m.

Saturday from 8:00 a.m. to 5:00 p.m.
These classes meet approximately once each month, usually in Malibu at the Villa Graziadio Executive Center.