Using an Executive MBA to Position Yourself on the Front Line of Thought Leadership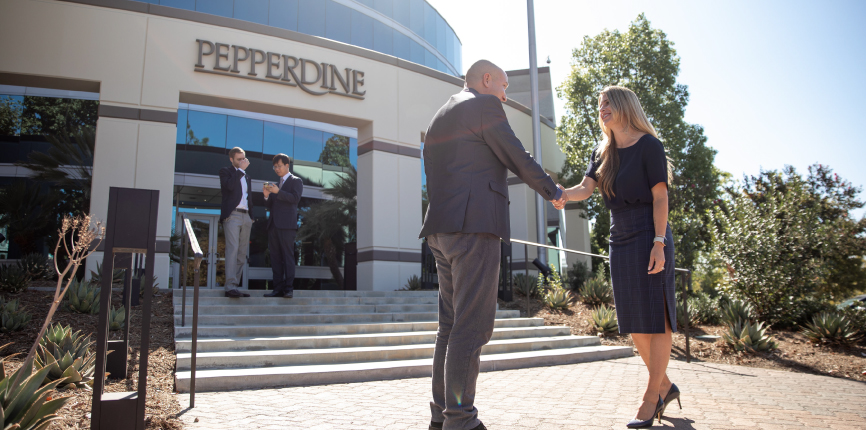 Pursuing an MBA is a foundational stepping stone for careers, enabling individuals to reach new heights and secure future leadership opportunities. Pursuing an Executive MBA (EMBA) allows tenured professionals to develop their leadership competencies to excel beyond the executive level as they learn emerging industry trends and how they can implement strategic change within their organization. But, what are the main advantages of an Executive MBA versus a traditional one? And which one is the right one for you?
What is the Difference Between an MBA and an Executive MBA?
One of the main factors differentiating a traditional MBA and Executive MBA is the amount of work experience that is required to be admitted into the program. An Executive MBA is designed for seasoned executives who have already built their core business competencies through an ample amount of real-world experience. While every school's program is different, a benchmark of seven years of work experience is the typical threshold for an EMBA. In comparison, a traditional MBA program typically requires only one year of experience and is tailored for an individual who is at the earlier stages of his/her career.
Two other underlying differences between the MBA programs are the timeframe to complete and the course schedule. On average, a typical MBA takes two years to complete, while an Executive MBA takes a year and a half. The EMBA program also has a more "executive friendly" schedule to appease the demands of a busy career, usually only meeting for longer periods of time on a less frequent basis, in contrast to a traditional MBA program which has a more rigid schedule with classes meeting on a weekly basis. Lastly, it is essential to note an EMBA includes different degree benefits, such as a research-based curriculum, access to executive coaches, and elevated networking opportunities for students to connect with other established business executives.
How Does an Executive MBA Position You for a Career in Thought Leadership?
According to thought leadership expert, Denise Brosseau, author of Ready To Be A Thought Leader?, a thought leader is defined as "...informed opinion leaders and the go-to people in their field of expertise. They are trusted sources who move and inspire people with innovative ideas, turn ideas into reality, and know and show how to replicate their success." By earning an EMBA, individuals have the novel opportunity to improve and master their craft. In turn, this creates an environment that fosters growth due to the resources and possibilities implemented by an executive program. Also, the term "birds of feather flock together" is an applicable expression when taking into account the program's academic structure.
Studying in an environment of established professionals creates a dynamic learning atmosphere that promotes new ideas, research, strategy, leadership, and collaboration. These components build the foundation of critical traits needed to become reputable executives and thought leaders in their respective industries. Furthermore, the networking opportunities in executive programs are limitless – providing students countless opportunities to establish lasting relationships within their cohort and through immersive class experiences. By utilizing these opportunities, one's potential to advance their career becomes tremendous.


Influential Thought Leaders With an Executive MBA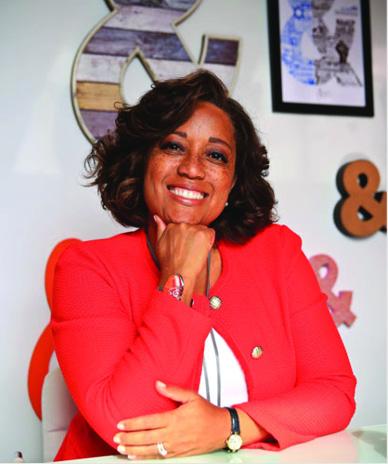 Candi Castleberry-Singleton, Executive MBA '06
As vice president of diversity for Twitter, Candi focuses her talents on the partnership strategy and engagement side to help build Twitter's reputation. Candi has been recognized as one of the most influential women in business and earned her Executive MBA to drive her vision forward as a visionary change-agent.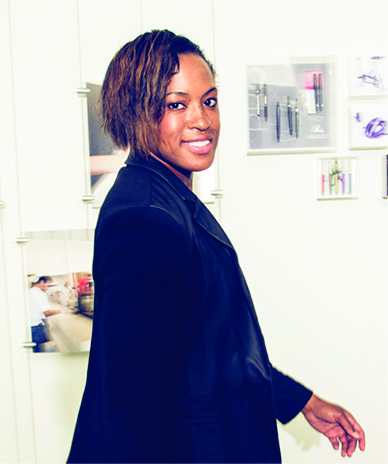 Lauren Gibbs, Executive MBA '14
Olympic athlete Lauren Gibbs won a silver medal in the women's bobsled competition in the 2018 Winter Olympic Games in Pyeongchang, only four years after she started bobsledding. Before her incredible Olympic journey, Lauren was an experienced manager and decided to enroll in the Executive MBA program to sharpen her leadership talents.

Daphne Harvey, Executive MBA '98
Daphne Harvey proudly comes from three generations of higher education in her family, earning her Executive MBA to finetune her leadership strategies and business acumen. Daphne has committed extensive work to Comcast/NBCUniversal as senior vice president of global sourcing and procurement, overseeing strategy development, negotiations, and contracting with annual team spending of over $12 billion.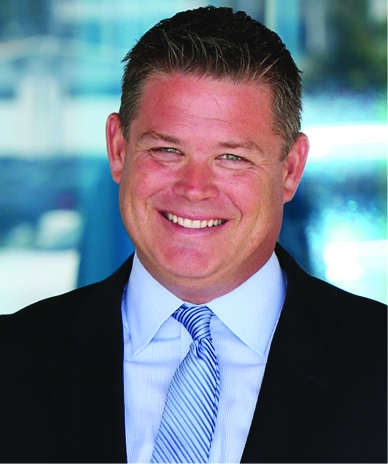 Matt Marquis, Executive MBA '99
Accrediting his Executive MBA for helping him in his current role as chief executive officer for Pacifica Hotels, Matt Marquis has had a phenomenal career in real estate and Wall Street. With Matt as the CEO, Pacifica Hotels now has over 40 assets and has developed two hospitality brands, The Wayfarer and The Kinney.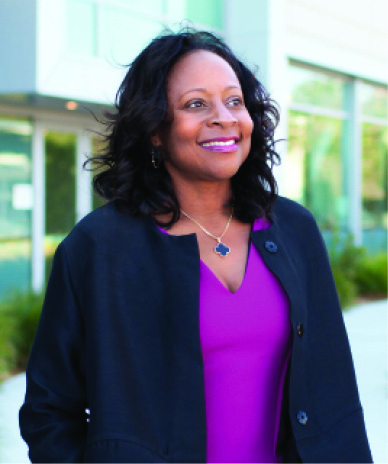 Robin Washington, Executive MBA '95
In her leadership role as senior vice president and chief financial officer, Robin oversees the Global Finance, Information Technology, and Facilities and Corporate Operations organizations. Robin's EMBA experience allowed her to work collaboratively with individuals of different backgrounds and experiences, building the relevant skills she needed to help her be successful in her career.
Getting an Executive MBA at Pepperdine Graziadio Business School
Pepperdine Graziadio's Executive MBA program is ranked as one of the best programs in the nation by U.S. News & World Report. Our Executive MBA program boasts numerous advantages, including personalized learning through small, collaborative class sizes, experienced faculty with robust experience reimagining thought leadership within their industry, and flexible, executive-friendly schedule to suit a busy professional. See how you can ignite your career and become a thought leader in your industry.