Insights from Dr. Nelson Granados
---
"I sit on the board of advisors of tech startups launched by students. And it is so rewarding to see them applying the principles they learned in class."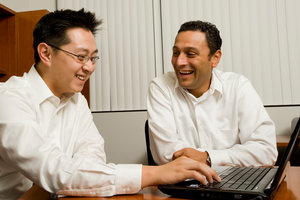 Dr. Nelson Granados is the Academic Co-Director of the Pepperdine Graziadio Institute of Media, Entertainment, and Culture. He actively combines academia with practice, and is a frequent contributor to the Media & Entertainment section on Forbes.com.
His broad research interests are related to the strategic and economic consequences of digital innovation. His research on the economic and informational impacts of digital technologies has appeared in top IS journals. They include Management Science, MIS Quarterly, Information Systems Research, and Journal of Management Information Systems.