Nelson Granados Argues Misinformation Is Here To Stay in Forbes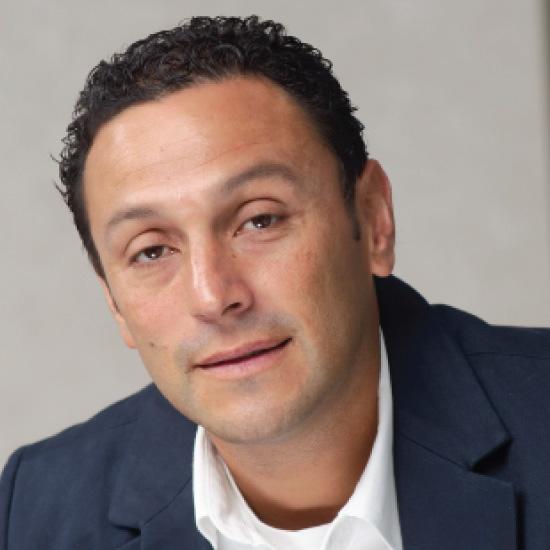 The proliferation of misinformation will continue to shape the media landscape in 2023, writes Nelson Granados, Pepperdine Graziadio professor of information systems technology management, for Forbes.com. Digital technologies are proving to be a double edged sword, as verifiable and true facts are spread as easily as fake content. With recent developments in AI-enabled technologies, the problem is only going to get worse.
"With the advent of social media, the media space has become a wild, wild west and a fertile ground for misinformation. In the internet, anyone can claim to know the truth, even fake people and fake bots. Falsehoods and distortions of reality, whether in video, audio, or text, can spread like wildfire," writes Granados. "Even though most social media platforms are not professional or reliable sources of news and information, more than half of consumers use social media as a source of news. I have argued that to address the problem, social media platforms should not promote themselves as a source of news."
To revert the trend in the long run, Granados says that educating the younger, digitally savvy generations to critically consume content to distinguish between facts, fiction, fantasy, and falsehoods, and to think like researchers who evaluate multiple sources beyond social media and acknowledge their biases in the process, will be the key.
Read Granados' full article at Forbes.com.