Pepperdine Graziadio Executive MBA Ranked #8 in the Western US by Ivy Exec

The Graziadio School is excited to announce that its Executive MBA program ranked #8 in the Western US and #44 globally on Ivy Exec's 2019 List of Best Executive MBA Programs. Pepperdine Graziadio ranked high in all of Ivy Exec's scoring categories and the school's 2019 regional rankings include:
#6 for Life Balance
#7 for Global Experience
#8 for Career Advancement
#8 for Curriculum
#10 for Prestige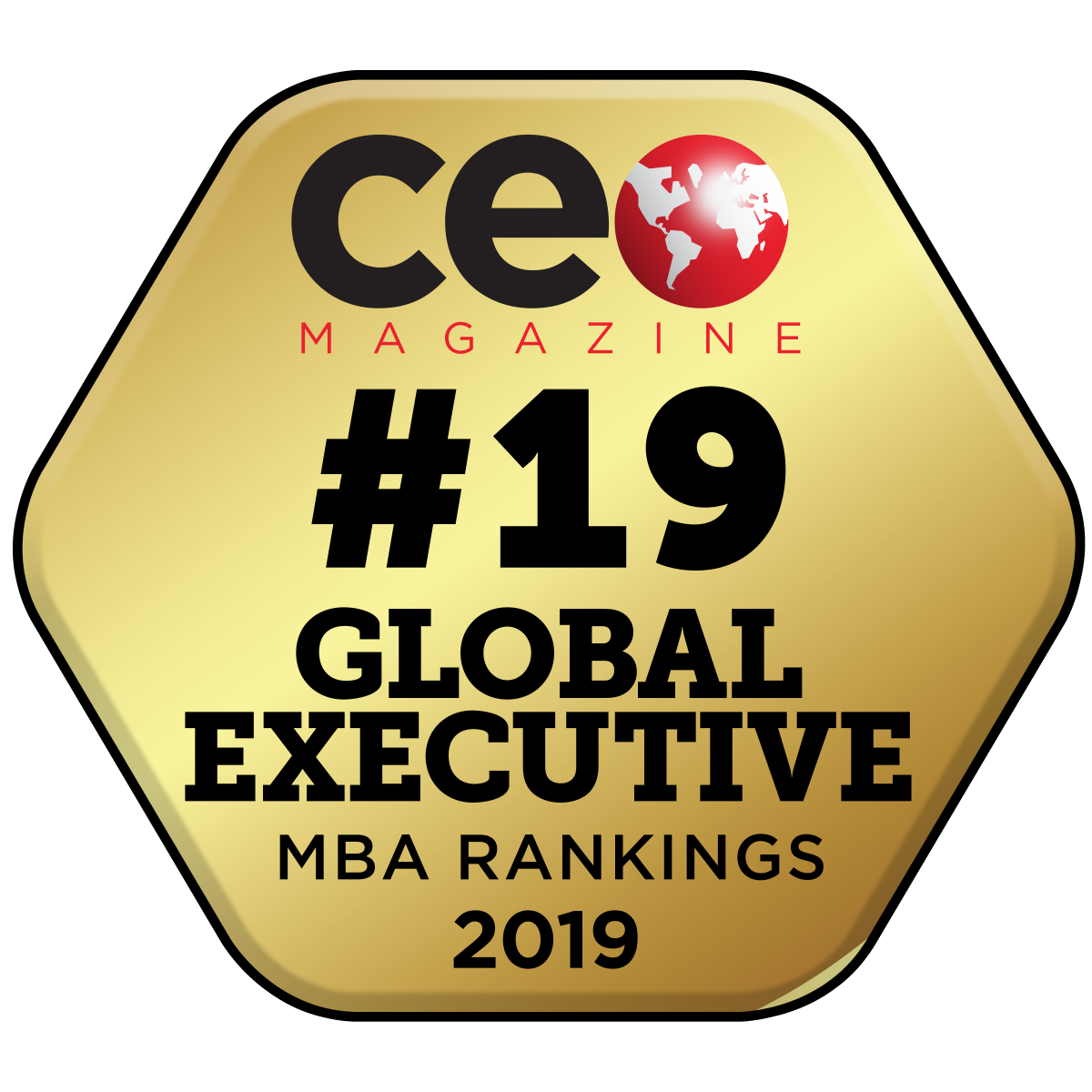 Ivy Exec evaluated approximately 300 Executive MBA programs from Asia/Pacific, Canada, Europe, Latin America, the Middle East, Africa, and the United States. The Pepperdine Executive MBA also ranked #19 on CEO Magazine's List of Global MBA programs, making it a Tier One Executive MBA among North American Programs. CEO Magazine evaluated the quality of faculty, international diversity, class size, accreditation, faculty to student ratio, price, international exposure, work experience, professional development, gender parity and delivery methods.
In the 19-month Pepperdine Graziadio Executive MBA program, working professionals with a requisite level of executive or high-level management experience meet approximately every three weeks to engage and expand leadership style and spur fresh strategies for their business practice. This program provides an unparalleled, personalized learning experience for aspiring executives through the use of an applied strategic research project on a company that students choose.