Pepperdine Graziadio Business School's MS in Real Estate Meets Experience Requirements for Real Estate Exam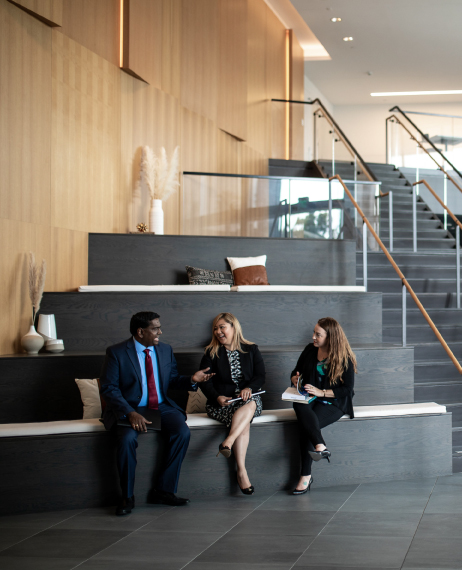 The California Department of Real Estate announced that it will now accept Pepperdine Graziadio Business School's Master of Science in Real Estate (MSRE) degree to satisfy the work experience requirement in order to qualify for the real estate broker exam. As the real estate market experiences growth due to an increase in global population and business expansion, leaders and innovators are needed to reimagine the industry as it evolves. The 12-month MSRE program arms students with the expertise and practical skills necessary to excel in the competitive real estate market.
Experience is gained through courses including Real Estate Principles, Markets, and Economics; Excel and Quant Review; Personal and Leadership Development Workshop Real Estate Investments and Finance I & II; Real Estate Accounting and Financial Statement Analysis; Real Estate Development and Construction; Real Estate Financial Modeling and Technologies; Global Capital Markets and Institutions; Investment and Portfolio Management; Contemporary Issues in Real Estate, Negotiations and Resolution Conflicts Workshop; Global Business Intensive, Legal Issues in Real Estate; and Internship in Real Estate or Real Estate Practicum.