A Family Legacy: Six Pepperdine Alumni from Northgate Gonzalez Markets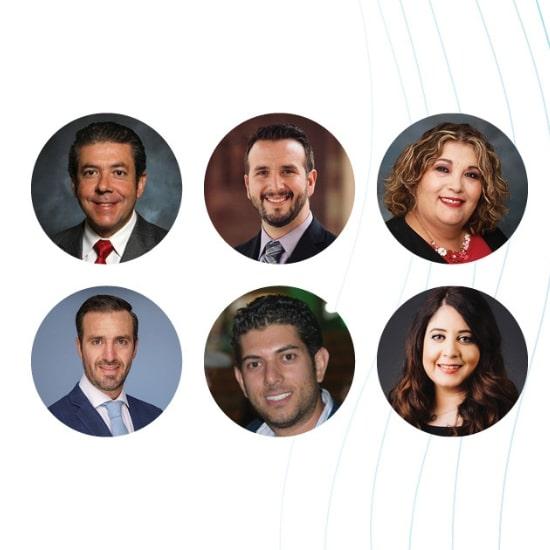 The Pepperdine Graziadio Business School is proud to recognize the accomplishments of six Pepperdine alumni who are members of the Northgate Gonzalez family business legacy and Hispanic business leaders in our community. These outstanding alumni illustrate what it means to be a Best for the World Leader, using their business acumen to make a positive impact on diverse cultures globally.
Northgate Gonzalez Market is a family-owned supermarket chain and one of the largest and most successful Hispanic supermarkets in the US. Founded in 1980 by the Gonzalez Reynoso family, in Anaheim, California, Don Miguel and Miguel Jr. mortgaged their homes and provided the initial seed capital required to purchase the first store on Anaheim Boulevard. The entire family provided the "sweat capital," with some leaving their jobs to join the family business while others worked right after school. They all shared a common dream: to achieve success in the United States while staying close as a family. This then marked the inception of the Gonzalez legacy. During the initial year, the family ran the store singlehandedly, providing an unparalleled shopping experience. It catered to customers in their native language, evoking nostalgia for their home countries, and offered access to authentic Latin American products that were otherwise hard to come by.
Now, 43 years later, Oscar Gonzalez (MBA '05, PKE 116) and his family have driven the company's steady growth from a humble beginning—expanding the single store to 43 stores throughout Southern California with nearly 6,500 associates. The Gonzalez Reynoso family has branched out from a supermarket business to managing an extensive portfolio of businesses, including real estate, financial services (Prospera Gonzalez), and medical clinics (Clinica Bienestar).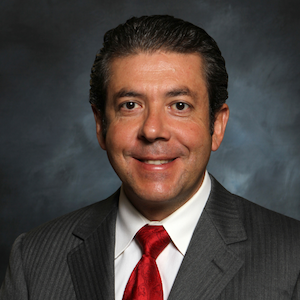 Tell us about what you do in your role at Northgate Gonzalez Market and how your education at Pepperdine has influenced your career in your family business.
Oscar Gonzalez (MBA '05, PKE 116), Co-CEO of Northgate Gonzalez Market
As co-CEO of Northgate Gonzalez Market, Pepperdine has played a key role in driving the growth and diversification of the company. We have successfully opened four new Mercado stores that offer a wide range of fresh, prepared foods in a vibrant and inviting open-air market setting. In addition to expanding the core business, I have also led the company into new areas of growth through the development of related businesses in real estate, property management, financial services, and urgent care centers. I credit my education at Pepperdine University with providing me with the knowledge, skills, and resources necessary to effectively guide the company's growth and development strategy. I also value the support and mentorship I received from Professor Demos and the late Wayne Strom, as well as the wider Pepperdine community, which have been instrumental in helping me to succeed in my role as co-CEO.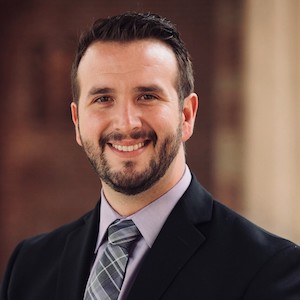 Moises Gonzalez ('12), Director of Store Operations
In my role as director of store operations, I am tasked with overseeing the operations of our 43 stores. Serving and enriching the lives of our associates and our communities has always been our families' top priority. Pepperdine taught me how to learn, question, and validate my beliefs, and also how to work in service of others. I was blessed to have been involved with various student organizations at Pepperdine University, including Sigma Chi Fraternity. Pepperdine is also where I met my beautiful wife, Jordan DeShazer González ('11, MDR '12). The friendships and the community I created while at Pepperdine are still part of my daily life today.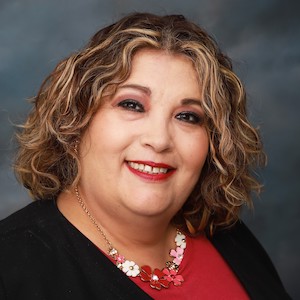 Teresa Anaya (MBA '12), Director, Sales, Promotions, and Customer Marketing
In my role as director of sales promotions and events, I oversee our experiential marketing and demo teams at our stores. Pepperdine taught me to look at Northgate from a different perspective. It made me want to learn about other areas of the business and helped with my decision to change my career from HR to marketing. Pepperdine also gave me the opportunity to build great relationships with my professors and cohort, from whom I learned a lot.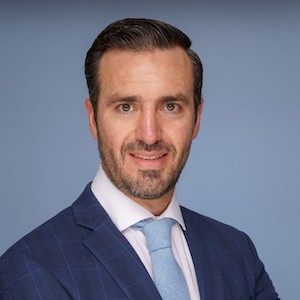 Manuel Gonzalez (MBA '13), Director, Product Development and Food Production
In my role as director of product development and food production, I serve and lead the creation of our fresh authentic Mexican food products and am responsible for overseeing performance and strategy of our food production. Pepperdine has been an incredible contributor to my growth both as an individual and professionally. It brought me perspective and knowledge beyond our industry, which has allowed me to excel in various roles throughout my career.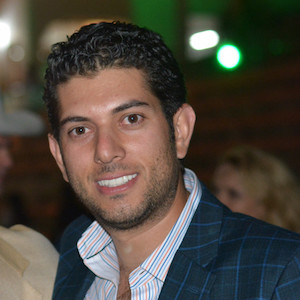 Hector Gonzalez (MBA '15), Head of Indirect Procurement
As head of indirect procurement, my team and I are responsible for overseeing the entire indirect spend of Northgate Gonzalez. Pepperdine influenced me tremendously; it opened my mind to new ways of thinking and challenged me at very high levels, raising the standard and broadening my approach. This, in turn, allowed me to see things from different angles and achieve successful outcomes because of this new thought process. Pepperdine encouraged me to develop lifelong friendships and business relationships, which I value to this day. I have access to high-level business executives through my peers and professors. They are always available to help and offer advice on any issue that might arise for me. Thanks to Pepperdine, I have been able to find success at a higher rate than ever before!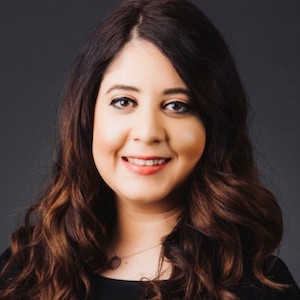 Lizette Gonzalez (BSM '18, MBA '21) Director, Associate Experience
As the director of associate experience at Northgate Gonzalez Market, my main focus is ensuring that our associates feel supported, valued, and engaged in their roles within the company. My education at Pepperdine—particularly my MBA program—has played a significant role in my career within the family business. The program not only empowered me with the knowledge and skills needed to excel in my role, but it also helped me discover my true passion for human resources and desire to help others reach their full potential. I am grateful for the diverse network of alumni that I have built through Pepperdine and continue to connect with to this day, as well as for the opportunities for ongoing learning that have been made available to me through the university.
What's a challenge that the business has had to overcome or a business opportunity that you've capitalized on?
Oscar: One major challenge we faced early on,was the lack of experience and resources available to the family as we started the business. As newcomers to the country and the retail industry, we had to learn the ropes of running a store from scratch and rely on our own efforts to keep the business running. Despite these challenges, we have persevered and worked hard to build a successful and growing enterprise. Today, Northgate Gonzalez Market has 43 stores across Southern California and a team of nearly 6,000 associates who contribute to the company's success. This impressive growth is a testament to the hard work and dedication of the family, and the ability to overcome challenges and succeed in the face of adversity.
What advice would you give to an entrepreneur just starting out?
Oscar: One of the key pieces of advice I would offer is the importance of growing and maintaining a strong network. Building relationships with other professionals, advisors, and industry experts can provide invaluable support and resources as you navigate the challenges of starting and running a business. Additionally, the importance of staying true to your values and making sure that your business aligns with your personal beliefs and goals. This can help you stay motivated and focused, as well as build trust and credibility with customers and partners. Finally, it is imperative to always keep a pulse on your business, stay up to date on industry trends and developments, and regularly review your performance and strategy to ensure that you are on track to achieve your goals. Remember to dream, DREAM BIG. Secondly, take risks, take great leaps of faith. "The net always appears."