From Tesla to Graziadio, BSM Student, John Ciminna, Shares How An Education Pairs Well With An Established Career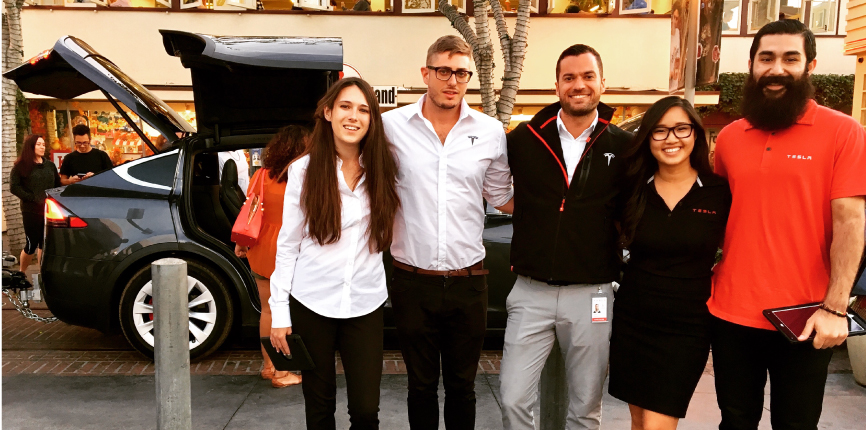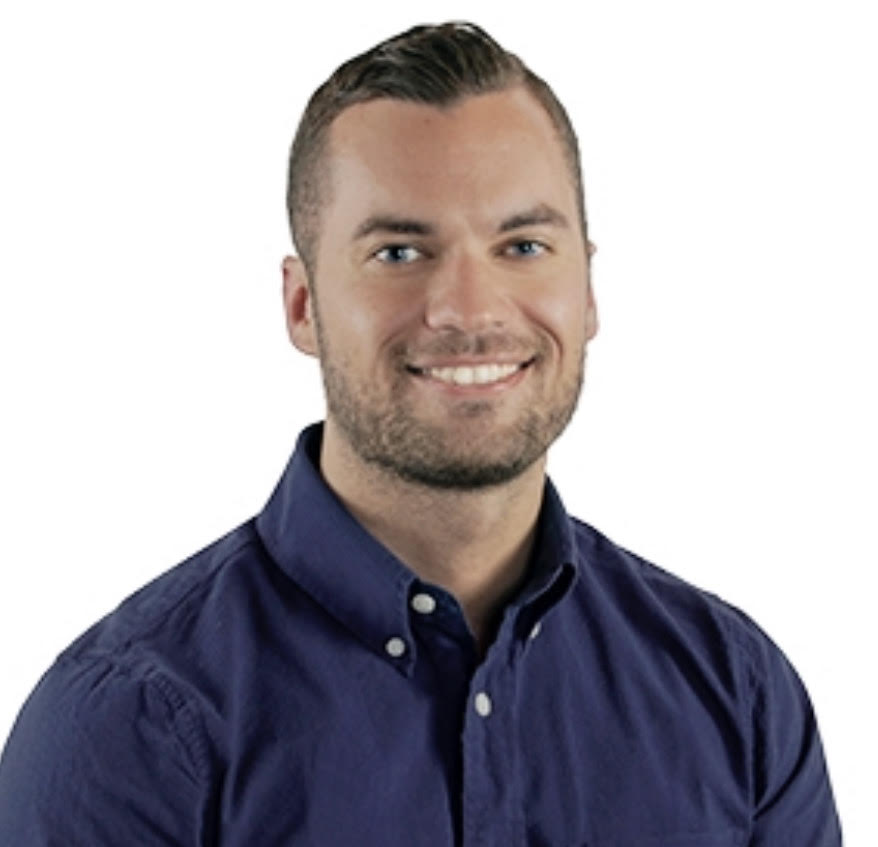 "Try to learn something about everything and everything about something." — Thomas Huxley

John Ciminna greatly understands the value of continued learning and its importance in furthering his career as he completes his Bachelor of Science in Management (BSM) with Pepperdine Graziadio. A Westchester, New York native, currently based in Columbus, Ohio, John is proudly the second person in his family to work towards earning a degree. Somewhat of a domestic traveler, John has lived in multiple cities across the U.S. including, Manhattan, Los Angeles, and Miami, each holding their own unique stories and opportunities.
John's philosophy, "people work for people," emphasizes networking as the key to securing great opportunities, which led him to his former role at the widely popular electric-vehicle company, Tesla. Working as a district manager at Kate Spade in Texas, he landed a position as a showroom manager for Tesla through his high reputation and strong networking abilities. After moving to Los Angeles, John decided to return to the classroom to "reset" his passions and help identify areas of improvement. As a current student at Graziadio, he is instilling new confidence to pursue his dreams and driving towards a new industry with a renewed set of skills; proving the sky's the limit for those who have a passion to seek opportunity.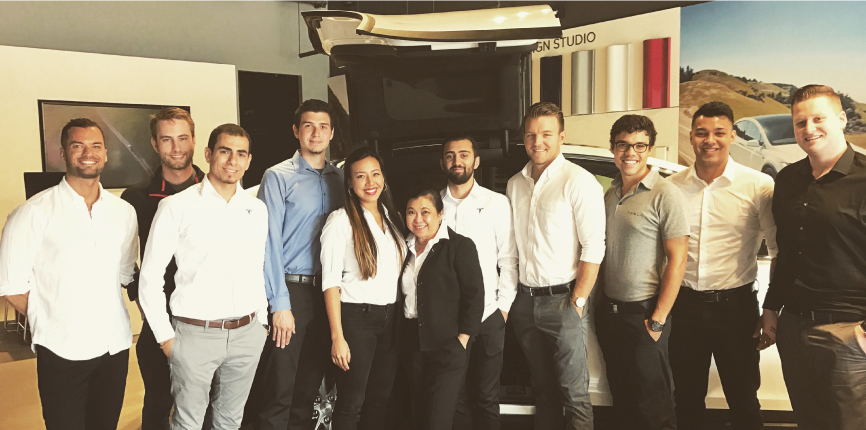 Read John's Interview
You have a very impressive background working for numerous global brands. What drove you to work for those companies?
It was definitely the people and the strength of the brand within the market. Networking has always been a strong suit of mine when it comes to sourcing the next challenge in my career path. I prefer to search for the next person I would want to work with or work for.
What have you learned from each of those experiences?
Each of those experiences was so unique but overall I would say that in hindsight I've learned more effective ways to lead myself, lead others, and lead the organizations I've worked for. When I worked for Michael Kors, my rapid succession wasn't defined by the fiscal results (which were stellar). I was promoted because I was successful in developing people and harnessing their strengths to drive for results.
Why did you choose to pursue a Bachelor of Science in Management from Pepperdine Graziadio?
My passion for business and sales leadership was declining. Education wasn't a priority for me since my succession equated to high-level advancement. Therefore, I felt I had conquered the path less traveled believing experience will teach you what the classroom cannot. I was seriously wrong. As I received more accountability and advanced further into my career,I noticed my innate business strategies weren't impacting growth. I knew I needed to finish what I started (my degree), and "sharpen the tools in my toolbox."
How could the teachings from Pepperdine have helped you in your former role at Tesla?
In many ways that I don't think there is enough time in the day to list them all. Seriously. I have uncovered methods to relate to behaviors in the workplace based on performance management or coaching to skill set. I went from not understanding how to forecast based on data to be able to model solutions in order to scale a business. Most importantly, I have built relationships within the classroom that will pay dividends when I need support or someone to lean on.
What advice do you have for continuing your education, even if you already have ample career experience and a strong position within an established company?
As I am on the cusp of graduating, I feel even more motivated to pursue my MBA at Graziadio to further my academic knowledge. Whether my pursuits remain in sales or continue on into consulting, I have a newfound passion for knowledge and the value of a team. Your career can metaphorically be the highway, but your education path is the necessary guardrail along the way.