Zhike Lei to Participate in Post-COVID Return to Work Webcast: Register Now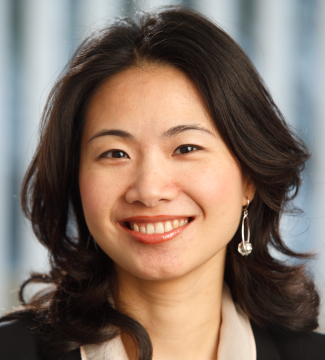 Dr. Zhike Lei, Associate Professor of Applied Behavioral Science Director' Center for Applied Research, Department Chair of Applied Behavioral Science and Organization Theory and Management will be the featured speaker in a webcast hosted by the Human Capital Institute on Wednesday, April 14. As society looks to rebound from Covid-19, enterprises are figuring out how to balance what appears to be a lasting shift toward remote work with the value of the physical workplace. The pandemic has posed an existential question: What's an office for? A way for bosses to oversee shirkers? A reason to leave home? A source of friends and social life? A fancy digital platform for collaboration? The pandemic presented us with an unprecedented opportunity to rethink the importance of presence, proximity, and priority in designing and planning work life.
In this session, Dr. Lei will help participants manage the upside of creating an environment where we want to do more with less and its unintended consequences; understand the nature and importance of presence, proximity, and priority in a post-pandemic world and identify structural and behavioral factors to improve the presence, proximity, and priority of future work life. Register for this no-cost event here!