Steve Rapier Authors Article on Four Steps to Successful Crisis Management for Internet Marketing Association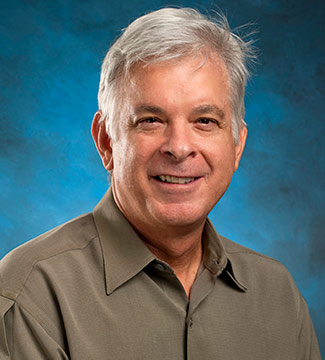 COVID-19 has impacted everyone's life, personally and professionally, and cautions executives to be better prepared for the next crisis. Crises can develop and present themselves in various forms, as well as unfold when an organization is least prepared. Developing a crisis plan and preparing the entire organization on how to respond is essential. Dr. Steve Rapier shares with the IMA network the four main steps organizations can take in order to weather a crisis and emerge successfully.
Communication is key, especially during a crisis. Too many organizations are reactive and leave their clients and customers in the dark or to discover information from a third-party. A company with a strong track record of proactive communication can serve an organization well during a crisis. Mitigating negative publicity during a crisis can be accomplished with a loyal base of customers, clients, and allies.
Developing a multi-tiered communication plan to develop messages to your customers, clients and allies is essential. Decision makers must develop a crisis communication plan with different levels of calamity that identify authorized spokesperson(s) and identify every level of communication including social media posts, internal communication, external communication, etc.
Leaders must know how to lead during a crisis. Organizations must develop a crisis response team that spans the breadth of the organization with specific roles assigned to each team member. During a crisis, an organization must maintain stability in key leadership roles to avoid massive disruptions. Read more.