Alumna Poppy Farsijani (MBA '10) Debuts Woman. Life. Freedom. At Pepperdine Graziadio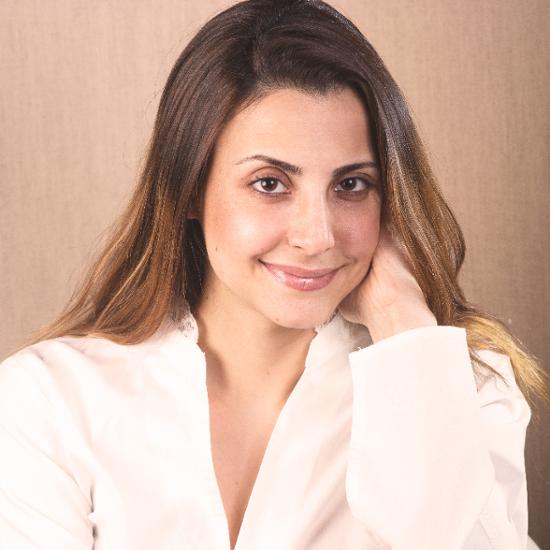 In collaboration with Pepperdine Graziadio's Institute for Entertainment, Media, and Sports and Center for Women in Leadership, Graziadio alumna Poppy Farsijani (MBA '10) hosted an exclusive screening of her documentary Woman. Life. Freedom. on the Graziadio campus in February. Farsijani created the film following the death of Mahsa Amini. The film depicts solidarity with Iranian women and imprisoned athletes facing human rights violations by the government of Iran.
Born in Tehran, Iran and raised in Brooklyn, New York, Farsijani began her career in broadcast journalism as a reporter, eventually becoming an evening news anchor, producer, and talk show host for IRIB Channel 6, Channel 4, and Radio BBC.
Special guests attended the screening, including provost and executive vice president of the University of Montana, Pardis Mahdavi, PhD; Iranian-American comedian, actor, producer, and director, Max Amini; and Mehrdad Bahri, the 1st U.S. Iranian reporter to travel internationally to cover and send live reports from inside Team Melli's Base Camp.
Read more about Farsijani's film on the Graziadio Alumni Blog. Additionally, Farsijani was interviewed on Newswaves, which can be viewed here.