Pepperdine Graziadio Business School Ranks #14 in Fortune's Best Online MBA Programs in 2023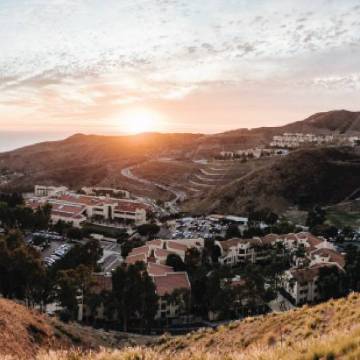 Fortune helps future business leaders and managers navigate the business school landscape. That's why they released their ranking of the 100 best online MBA programs in 2023—their third time running the list.
Pepperdine Graziadio is proud to be ranked #14 Best Online MBA Program in 2023, climbing 23 spots from 2022. The online MBA program offers concentrations in business analytics, digital innovation and information systems, entrepreneurship, finance, leadership and managing organizational change, marketing, and global business. Learn more about Pepperdine Graziadio MBA programs here.
To learn more about the rankings, visit the Fortune website.