Pepperdine Graziadio Welcomes New Leadership Team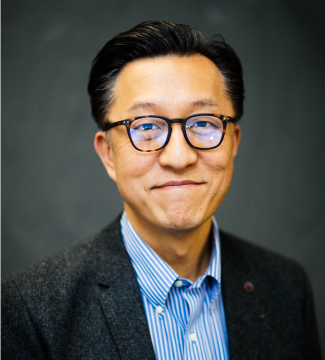 Pepperdine Graziadio Business School is pleased to announce Dr. Abraham Park as the new associate dean for academic affairs. Dr. Park will transition into his new role and begin the hand-over process with John Paglia effective immediately. Dr. Park served as the associate dean for full-time programs and on numerous committees at both the school and institutional level including inter alia, faculty council, curriculum, university spiritual life committee, and university management committee. Dr. Park has developed and founded new programs at PGBS such as the MS in Business and the MS in Real Estate.
PGBS also welcomes Dr. Clemens Kownatzki who will be joining the PGBS Leadership Team as the associate dean of full-time programs. Dr. Kownatzki is currently an assistant professor of finance and the department chair of accounting, finance, and real estate. In 2016, Dr. Kownatzki received a prestigious research grant from the Chicago Mercantile Group Foundation. His primary research interest is on how risk and market volatility affects investment returns. Dr. Kownatzki is a proud PGBS MBA alum.
The PGBS community congratulates and welcomes both Dr. Park and Dr. Kownatzki in their new appointments! A full list of the PGBS Leadership Team can be viewed at bschool.pepperdine.edu/about/leadership/leadership-team/.