Pepperdine Graziadio Business School Announces Sixth Annual Most Fundable Companies Competition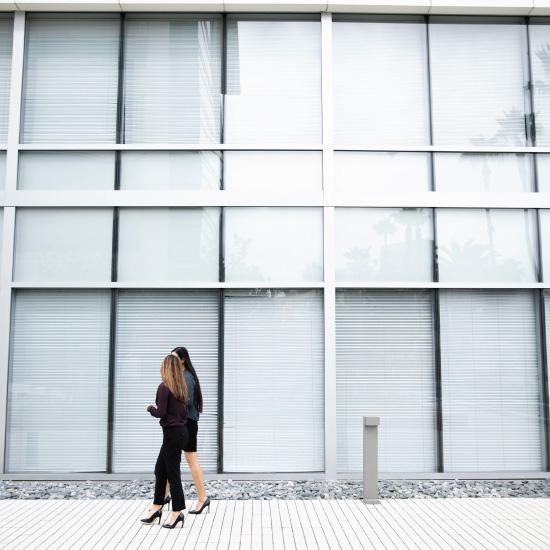 Pepperdine Graziadio Business School earlier this week announced the launch of the 2023 Most Fundable Companies List, an annual program aimed to promote startup business development and pathways for startup funding. More than 4,000 companies across all 50 states applied for the 2022 program, supported by the Singleton Foundation for Financial Literacy and Entrepreneurship as title sponsor.
"For our sixth year, Pepperdine Graziadio Business School invites all US-based startups with less than $10 million in annual revenue to compete for a space on our 2023 Most Fundable Companies List," said Dr. Craig R. Everett, PhD, executive director, Most Fundable Companies and assistant professor of finance. "We are pleased to report that our list winners have successfully raised over $210 million since we launched in 2018. Our methodology focuses on the diligence process of angel and VC investors. We are not a pitch competition. Every company that goes through our Most Fundable Companies process receives free feedback whether they make the list or not. Our goal is to help all startups who participate to be better prepared to seek and receive funding."
The Most Fundable Companies program was launched by the Pepperdine Graziadio Business School in 2018 as a free resource to help entrepreneurs assess their readiness for private investment. All startups that complete the program's pre-screen and qualifier surveys receive a customized report with feedback on how to structure and position their business to improve investment opportunities. List winners will be announced at the Pepperdine Graziadio Business School's Most Fundable Companies Showcase on September 21, 2023, at Pepperdine University, Villa Graziadio Executive Conference Center (24255 Pacific Coast Hwy, Malibu, 90263)
Visit bschool.pepperdine.edu/mfc for more information about the 2023 program. View last year's winners here.